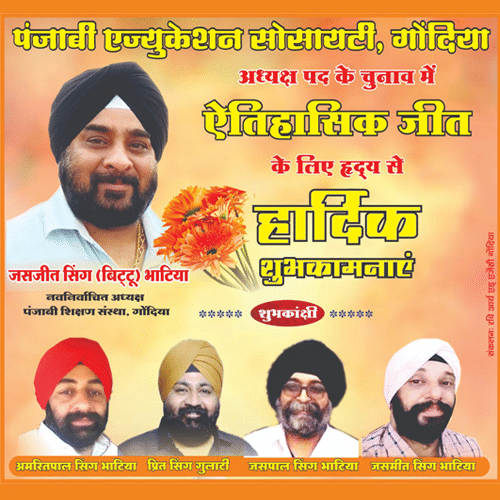 Nagpur Today.
Out of many ways of expressing welcome, this bunch of mates chose throwing a rocking party for their juniors! The students of Construction technology and Management department from a city college kept it as warm and convivial as possible. The party took place at the city lounge Laguna Bloo.
The greetings started with offering of red and yellow roses to each and every junior, condition being, they had to offer the roses to their favourite seniors. The pulling of legs started off, and party continued in a constant mode until the mates played dumb charades! The guessing game sure was an entertaining one, sound of laughter echoed throughout the game!
Seniors got introduced with a geek-ish touch! They informed the juniors about their expertise in particular subjects, all heads high! Also, the juniors were separately introduces to the naughtiest/funniest, etc. seniors respectively!
Most present there were south Indians, and so were the songs sung by them after sometime. Surprisingly, English and Marathi songs as well were sung by a few!
Pleasing gifts and chocolates as a welcome present were given to the juniors, and the beginning and dance and DJ was marked. DJ Gaurav and DJ Ramanjeet had the crowd go gaga on the Bollywood music beats!
PICS BY : Vinay Thorat