NewDelhi/Nagpur: A late-night standoff unfolded in Delhi's prestigious Jawaharlal Nehru University on Monday as around six students, accused of sedition and missing for days, surfaced on the campus. Police who hope to arrest the students were denied entry and said they were unwilling to force their way in.
The students said they want to court arrest peacefully even though earlier, joined by their faculty and fellow students, they launched a sit-in protest. Sources had indicated they intend to hold a night-long vigil.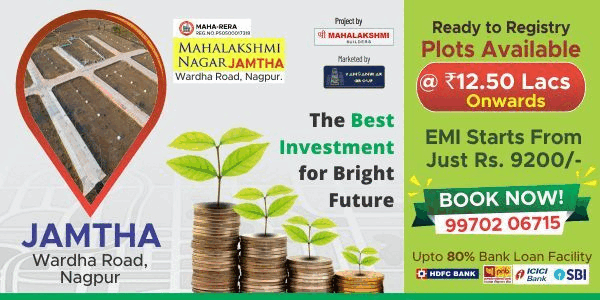 Among the students who were back was Umar Khalid – described as the chief organiser of a controversial event on February 9 in support of executed Parliament attack convict Afzal Guru, during which anti-India slogans were raised. Addressing the protesting students, Mr Khalid said the charges against him were ridiculous and he has no links with any terrorist organisation.
"Comments against my sister on social media have angered me. I am disturbed by th way I have been attacked," he said addressing the students.
Altogether 16 students are wanted in the case – six of them were main accused. But barring JNU student union president Kanhaiya Kumar, who has been arrested, the other five were missing.
Earlier,  Khalid's family had said he will surrender if there is a "conducive atmosphere".
The arrest of Kumar, 28, earlier this month and the violence unleashed by a group of lawyers at two court hearings in Delhi last week, has triggered a vociferous debate. Protest marches have been held across campuses in various cities in support of Kanhaiya Kumar.
Those opposing what they call the "anti-national activities at JNU" also held marches – one of them, attended by thousands, took place in Delhi on Sunday.
The Opposition alleges the government is using the archaic sedition law to crush dissent and restrict free speech. The ruling BJP and its supporters, including the lawyers who unleashed violence in court, say they have the right to punish "anti-nationals".
The police have come under fire for their inaction during the attack in courthouse. On Friday, the nation's top human rights panel, the National Human Rights Commission, said the police did nothing to stop the "pre-planned attack" or catch the perpetrators.