Mumbai: A woman travelling in an Uber cab in Mumbai has alleged that she was sexually harassed by the driver in broad daylight on Friday. The woman has accused the driver of masturbating while she was on board and misbehaving and threatening her when she confronted him. The horrific incident happened in the Andheri East area. The woman has written to the police.
She said that she was going to file an FIR on the incident and also wrote an email to Uber. The cab aggregator firm in its statement said, "What's been described has no place on our app. Our community guidelines clearly reject such inappropriate behaviour. Upon learning about the incident, we immediately removed the driver partner's access to the app."
According to the woman, the driver of her "Uber cab number MH 03 CH 1124" unzipped and started masturbating in at a traffic signal in Andheri East at around 10.45 am on Friday morning. Narrating the incident, she said that she got out of the car and confronted the driver, on which he allegedly abused her. "He came towards me in the most threatening manner and said 'let me see how you get away without paying to me' and started to corner me. There was no traffic police on the road and I was fighting him alone, with the public watching," the woman said.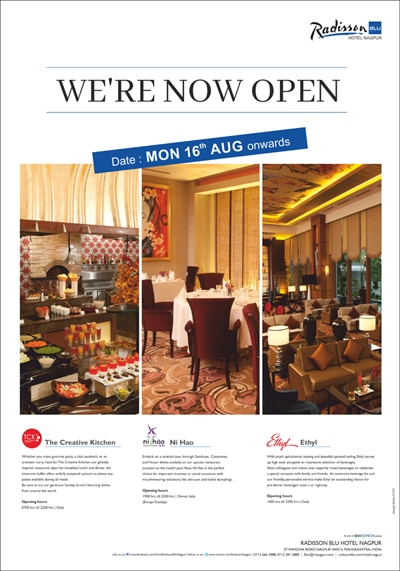 The woman then asked the driver to stay away from her and tell her the fare, which he did as till that time, a lot of people had stopped by and surrounded them. She said that she paid him more than the amount due and rushed without getting the change back as she found him "very dangerous".
"My husband was on the phone call at the same time with me and started panicking hearing my commotion. He asked me to shout and call for help or handle the guy well myself (which he was sure I have it in me to do). I did handle it alone with NO help. I even warned the guy and told him one more step ahead towards me and I won't hesitate to show him what I am made of. He backed off right there," she said.
She also said that she wanted the licence of the driver cancelled so that he is not sent to serve another customer who may get caught in another such dangerous situation. "Anything could have happened to me today, had I not had the presence of mind to walk out of the car when it halted. This is an extremely serious incident in the light of many Uber incidents coming to light. You guys need to either shut your company or act NOW," the woman said.
This is another incident in a series of similar such horrifying cases that have been reported over the past few days of cab drivers turning into a big threat. A cab driver was arrested in April 2018 and sent to judicial custody following a complaint by a woman passenger who alleged that the accused was masturbating while driving in Delhi.