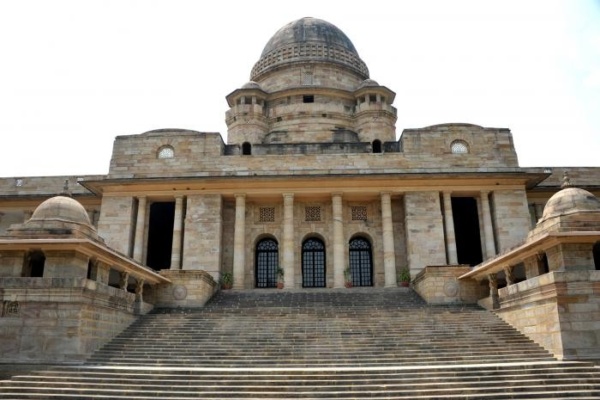 Nagpur: "Is Government running the Metro or the Metro running the Government?" was the stinging remark of the Nagpur Bench of Bombay High Court while hearing a PIL opposing construction work of Nagpur Metro Rail Project near Ambazari Lake.
Hearing on the PIL was held on Monday and after listening to both the sides, a Division Bench of Justice Bhushan Gavai and Justice M G Girad made the prickly remark whether the "Is Government running the Metro or the Metro running the Government." The hearing on the PIL 96/2017 filed by social activist Mohammad Sharif was held today. Justice Gavai said that he has read in newspapers about the entire episode. The High Court had earlier directed to clear its stand on the issue. But still, Adv Deepak Thakre, representing the Standing Government Council, sought two weeks time. Expressing concern over the style of working, the High Court directed the government to file its reply within two weeks i.e. March 12.
In his PIL the petitioner Mohd Shahid contended that Maha Metro Rail Corporation Ltd (MMRCL) disregarded rules while carrying out Majhi Metro construction work dangerously close to the Ambazari Lake, which is posing a threat to its structure. The High Court had earlier observed that none of the agencies — MMRCL, Nagpur Municipal Corporation (NMC), and state government, have bothered to look into the threat to the dam as pointed out by the Dam Security Agency, having expertise in gauging threats to dams. The Court had asked NMC and Government to file a reply on steps taken to protect the dam by Monday.
The petitioner had pointed out that no construction can take place within 200 meters of a dam, as per the rules. The state should consult expert agencies before undertaking such projects, which wasn't done. NMC overlooked the report of the special agencies while granting permission to the Metro work, he said.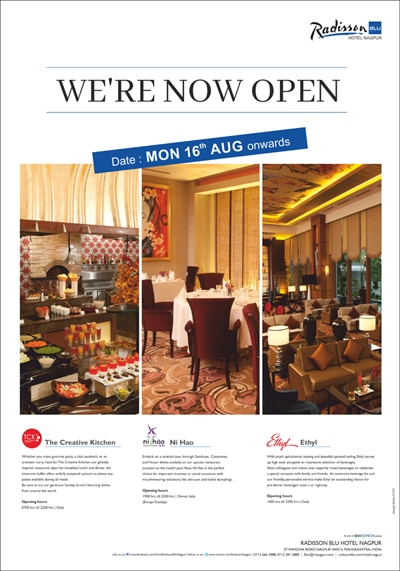 The next hearing in the matter will be held on March 15.