Nagpur: Many talented and confident married women from all over India participated and took their first step towards fame, success and stardom. The grand finale will mark in the last week of April, 2018 in Mumbai. The glittering contest is a step towards promoting 'Women Empowerment', 'Go Green' and 'Swachh Bharat Abhiyaan.'
Seven women, including four from Nagpur, have been selected from Vidarbha to vie in the finals.
"Panaache Mrs India" is a beautiful journey that will take participants beyond their expectation and perfection. Before the culmination of the event, the contestants will be groomed by professionals to bring out their true beauty that is a combination of virtue, intelligence and presence of mind.
Audition for the event took place in 24 cities across India and esteemed judges for the audition were – Poonam Mantri, Megha Drona & Soumya Manglani. And from designer side, Rebecca Sayam, Sakshi Shrivas, Sakshi Chandarana, and Minal Gandhi also lighted the event.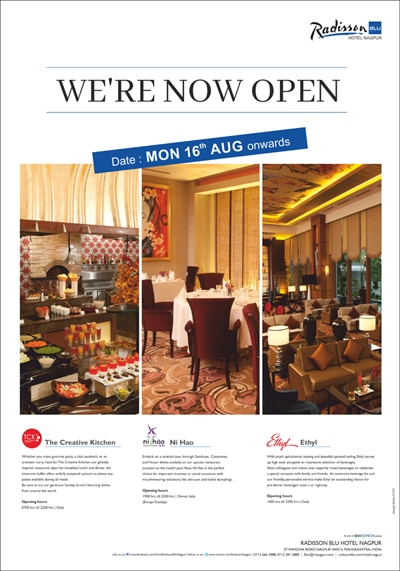 "Panaache Mrs India" pageant is brainchild of R K Group Founder Rajesh Kapoor. R K stated that contestants and winners will have lots of benefits and gifts including international trip, acting in short movies, music videos, magazine shoots etc.