HC seeks investigation report from State in irrigation scam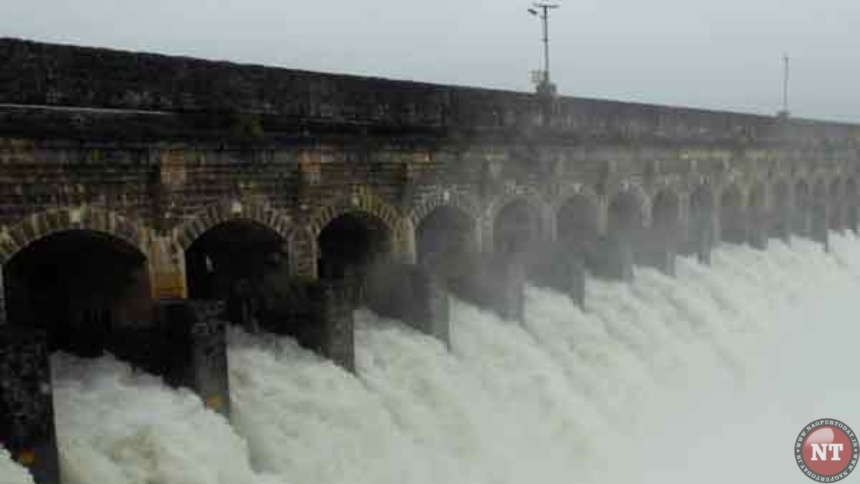 NAGPUR: Postponing hearing in the infamous irrigation scam by two weeks, the Nagpur bench of Bombay High Court has sought a progress report from the State government on the investigation done so far in the scam. The HC also directed the other courts concerned to expedite cases related to the scam at the earliest.
During the previous hearing last month, the High Court had directed the special courts to complete hearings in the cases filed in Vidarbha's irrigation scam within three months. The HC had suggested to hold hearings on daily basis and had asked the State government to decide within a week on the proposals made by the ACB on filing cases against administrative officials. The HC had also expressed its displeasure over the slow pace of investigation by Special Investigation Teams.