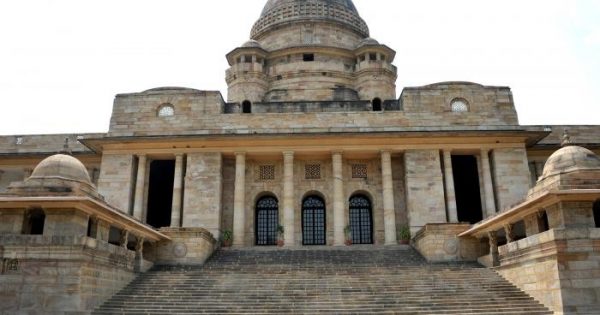 Nagpur: In a significant development, Nagpur Bench of Bombay High Court on Thursday ruled out reservation for Marathas in Postgraduate Medical admissions for this academic session.
It may be recalled the State Government had announced 16 percent reservation in education and employment to Maratha community. On November 30, 2018, the Maharashtra Legislature passed the Bill giving 16% quota to the Marathas following an intense agitation by the community under Socially and Economically Backward Class (SEBC) nomenclature. The Maratha quote came into force from December 1, 2018.
The first PIL opposing 16 percent reservation to Marathas in education and jobs was filed in Bombay High Court by Adv Gunratna Sadavarte who had sought cancellation of quota to Maratha community. Immediately after that, the second PIL was filed by Youth for Equality. In their petitions, the petitioners had argued that the reservation to Marathas in the State violates the Constitution, and the Socially and Economically Backward Class (SEBC) nomenclature adopted by the government refers to a 'class' and not a 'caste.'
The PIL, filed by Sadavarte, said that the new Maratha reservations – better known as the Maharashtra State (of seats for admission in educational institutions in the state and for appointments in the public services and posts under the state) for Socially and Educationally Backward Classes (SEBC) Act, 2018 — is in violation of the 50 per cent cap imposed by the Supreme Court on reservations.
Among other things, the petition States that the Maratha community — the Kunbi-Marathas — have already been given a reservation under the Other Backward Classes (OBC) category and the additional reservations will only create a class within a class, affecting those who do not belong to any reserved category.