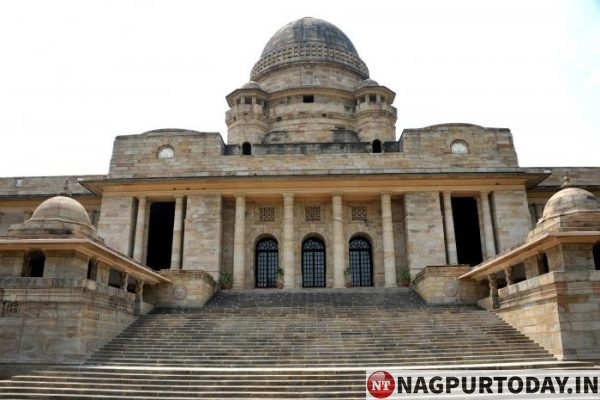 Nagpur: The Nagpur Bench of Bombay High Court on Friday quashed an FIR registered against five members of a family with Arvi Police Station in Wardha district.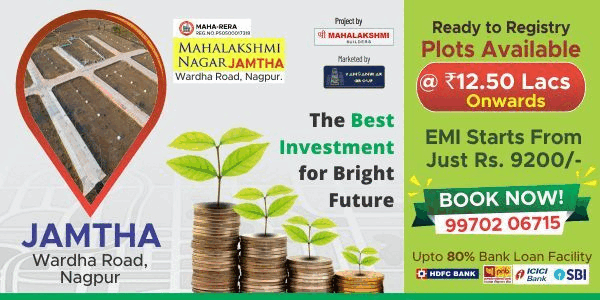 The Division Bench of Justice S B Shukre and Justice S M Modak in their ruling in Criminal Application No. 810/2018, quashed an FIR bearing Crime No. 610/2018 registered with Arvi police against Sewakram, Manoharlal, Satish, Girdharkumar and Pawan Motwani, for the offence punishable under Sections 306, 34 of IPC on the complaint of father of deceased namely Kailash Motwani.
The case of prosecution was that deceased Vishal Motwani and accused persons are relatives and the accused persons were denying deceased and his family their right in property, coupled with the fact they harassed the deceased and also threatened him and due to which said acts, the deceased committed suicide. In the suicide note, the deceased blamed the accused for such a drastic step.
The High Court, after perusing all the documents placed on record, FIR, reply filed by prosecution and complainant and upon hearing all parties concerned at length, vide its judgment on Friday was pleased to quash and set aside FIR bearing Crime No. 610/2018 registered against Sewakram Motwani and others, holding that there is no direct connection between acts of accused and suicidal act of deceased. The allegations in suicide note are not sufficient to fall under definition of abetment.
Adv Shyam Dewani with Adv Dipenn Jagyasi and Adv Sahil Dewani appeared for applicants. APP Adv M J Khan appeared for State and Adv G G Saoji appeared for complainant Kailash Motwani.