Nagpur: Giving out its final verdict in sensational Yug Chandak murder case, Nagpur bench of Bombay High Court on Thursday has upheld death sentence to both the accused found guilty of kidnapping and later killing the innocent. A division bench consisting of Justice Bhushan Gavai and Justice Swapna Joshi has upheld the double death sentence of both the accused Rajesh Dhanalal Daware (19) and Arvind Abhilash Singh (23), awarded by trial court.


The killer duo was present during the hearing in afternoon amid tight security with gun-wielding cops keeping a close watch on them to prevent any untoward activity. Yug's father Dr Mukesh Chandak and a couple of his relatives also attended the judgement. Immediately after the judgment was pronounced Dr Chandak broke down in tears.
"We're of the considered view that the collective conscience of society demands that a message be penetrated that such an abhorrent act would not be tolerated by the society. The persons indulging in such heinous act must be dealt with sternly. We've no hesitation to hold that the society demands that this case be treated as "the rarest of rare" and death penalty be imposed upon the accused," the judges pronounced in the jam-packed courtroom.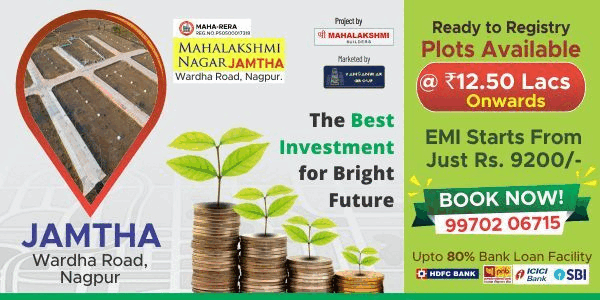 Both convicts were awarded a rare double death penalty on February 4 for diabolical murder of the 8-year-old Yug Chandak on September 1, 2014, that sparked off huge outrage and candlelight protests in the city. It was second such diabolic killing in the city within three years after another 8-year-old child Kush Katariya was similarly killed by Ayush Pugalia on October 11, 2011, for extracting Rs2 crore ransom from his parents. He too was awarded a rare double lifer by the court, which was enhanced to triple lifer by the Nagpur bench.
Earlier, the prosecution in its arguments has reiterated its demand to maintain death penalty of both the accused who are perpetrators involved in kidnapping and diabolical murder of eight year old Yug Chandak.
Prosecution cited unshakable evidence, extreme brutality shown by the accused and requested High Court not to show any leniency towards both accused citing cruel mentality of accused, grid for the money, rage and no value for human life. The defence denied role of accused in the murder and claimed that they were falsely implicated and claimed that prosecution planted and tutored the witnesses.
However the bench thrashed aside the claims and upheld death for both the accused.