HC grants interim bail to Amkheda College CEO in student's murder case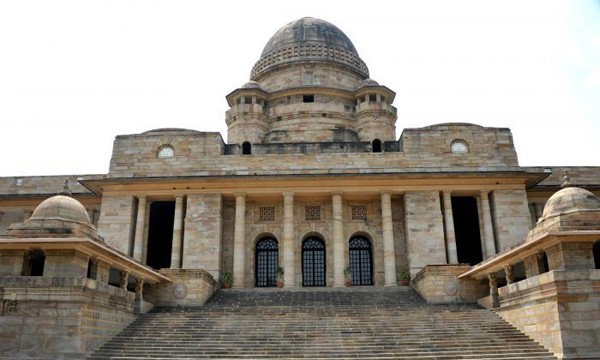 Nagpur: The Nagpur Bench of Bombay High Court granted interim pre arrest bail to Avinash Jogdand of Pune, who is CEO of the trust running various colleges including the Agricultural College at Amkheda in Washim District.
The matter relates to the unnatural death of a girl student on 5.4.2017. The deceased girl was studying in the 2nd Year of the said Agricultural College in Amkheda. In the matter, which appeared to be one of suicide, the father of the deceased who is himself serving in the Police Department lodged a complaint after almost 8 days making allegations against as many as 12 persons including the applicant — CEO of the College Trust. Pursuant to the said complaint made on April 13, 2017, the Police Station Jaluka, District Washim registered offences against the accused under Sections 302, 201, 354, 143, 147 of IPC, as well as under Sections 3, 2, 5 of the Scheduled Castes/ Tribes Prevention of Atrocities ( Amended) Act of 2015.
Although, the First Information Report made serious allegations of mental & physical harassment to the deceased as well as demand of sexual favours from the deceased by other accused, the High Court protected the liberty of the accused Avinash Jogdand, considering the attending circumstances of the report being made belatedly even after 8 days of the incident and cremation of the deceased as well as the fact that the applicant was permanent resident of Pune and had not visited the college at Amkheda much prior to the incident.
Justice Sunil Shukre, while granting the interim relief to the accused from arrest imposed strict conditions upon the accused and directed daily attendance at police station for a week and directions to cooperate with the investigation.
Senior Advocate Avinash Gupta along with Adv Aakash Gupta & Adv A V Band appeared for the accused. Walay Maldhure APP represented the State.