The administrator of a WhatsApp group in Bhatkal in Uttara Kannada district was arrested for adding a person known to have posted a morphed photo of Prime Minister Narendra Modi in the group, police said.
The administrator was later released on bail.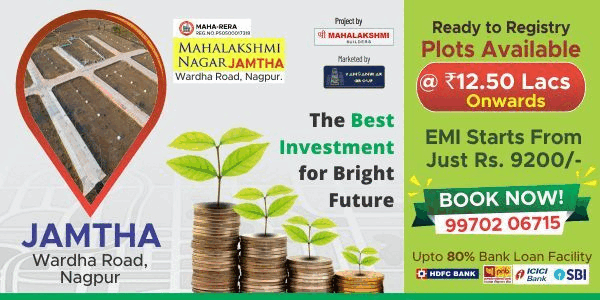 Krishna Naik (30), an autorickshaw driver who is the administrator of the group The Balse Boys from Doddabalse village in Bhatkal was arrested on April 30. However, it was another member of the group, Ganesh Naik, who posted the pictures on April 14.
On April 15, Anand Naik, yet another member of the group took objection to the post and lodged a complaint with the police and Ganesh Naik was subsequently arrested and charged under sections 66 and 67 of the Information Technology Act. He was released on bail by a court in Bhatkal a day later.