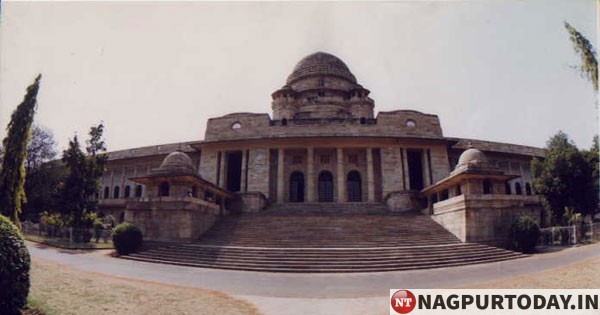 Nagpur: The Nagpur Bench of Bombay High Court on Tuesday granted a conditional bail to one, Arshad Ahmed Ashfaque Ahmed who was arrested by Nagpur Crime Branch under NDPS Act.
He was arrested for offence punishable under sec 21B, 29 OF NDPS ACT, 1985 R/w sec 142 of Bombay Police Act against back in January 2019.
The case of the prosecution was that one R S Nagose, ASI, Crime branch, Nagpur lodged the complaint alleging that on January 6, 2019, he had received secret information that co-accused Javed Ataullah Khan is selling MD drug. On the basis of the secret information, first informant conducted raid at the Plot No. 84, Azad Nagar, Bada Tajbagh, Nagpur and seized 55 gm MD Drug from Javed.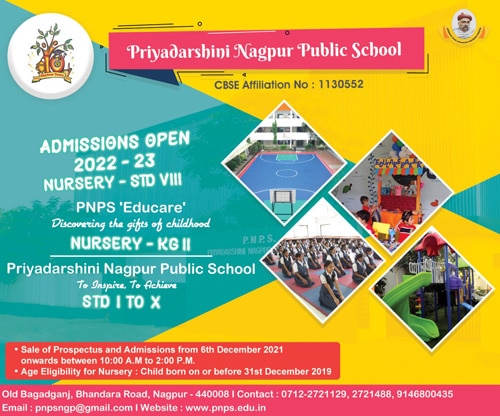 It was alleged that, when raid was conducted Arshad was found on the spot accepting MD drug from Javed. When physical search of Arshad was taken 4 GM MD drug was seized from Arshad Ahmed. It is alleged that, 50 MD drug was sealed in plastic polythene and remaining 5 mg MD Drug was sealed in a plastic bag for chemical examination.
Prosecution also alleged that, at the time of alleged offence, Arshad was externed from Nagpur City for a period of 1 year and he had entered Nagpur in breach of exterment order and committed offence under the NDPS act.
It was also alleged by the prosecution that, Javed was acting on behalf of Abu who is kingpin of crime syndicate involved is selling of contraband material falling under NDPS Act.
Justice Rohit Baban Deo has observed that the applicant was not involved in the offence. Even as per the allegations of prosecution, applicant can be said to be consumer of MD drug but he cannot be said to be a drug peddler.
Adv Mir nagman ali appeared for Arshad Ahmed.