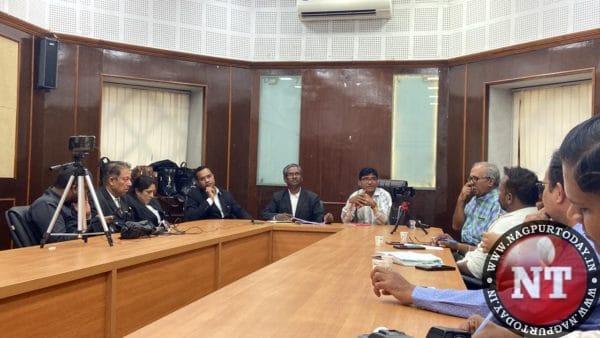 Nagpur: The Nagpur Bench of Bombay High Court on Monday dismissed a petition filed by Nagpur scribe seeking restrictions on Gautam Adani's international travel, fearing that the latter might turn into another Fugitive Economic Offender (FEO).
Petitioner Sudarshan Keshawrao Bagde had filed the petition. Adv Santosh Chavhan represented Bagde.
Adv Chavhan argued that according to world press Adani has done a big scam. If Adani leaves the country and runs away to abrode, then the question arises from whom the money will be recovered, the country will be completely ruined.
All the bank fraudsters who have fled since 2014, never come back because Government of India failed to take appropriate action against them.
That the national interest it is required that the government should seize Adani's passport so that he cannot run away and the country should be paid every penny.
However, Justice Sunil B Shukre and Justice Vrushali Joshi stated that the petitioner should've approached the State instead of HC and dismissed the petition.