Nagpur News: The decision on the issue of granting interim relief to Nagpur University's 250 banned colleges is expected on Tuesday September 24th. The Nagpur bench of Bombay High Court on Friday hearing implied that it will decide on the matter on Tuesday.
Advocate Bhanudas kulkarni, representing the colleges made a strong plea for interim relief as the extended deadline for admissions which is September 25th is fast approaching. Special division bench comprising of Justice Prasana Varale and Justice Atul Chandurkar hear the petitions listed before them.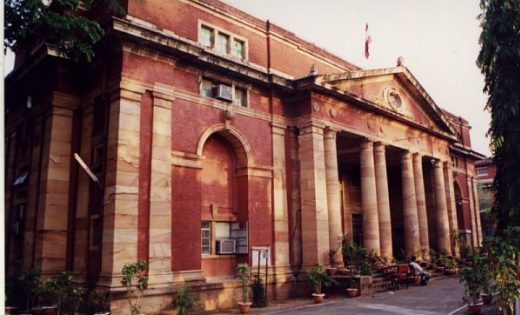 During the hearing the banned colleges counsel argued that despite majority of the colleges in Maharashtra are operating in without infrastructure and faculty they were singled out for callous treatment by the Government and Nagpur University. However, Government Pleader Nitin Sambre made it clear that the Government will not compromise on the quality and would strictly abide by UGC norms for teacher's recruitment.
The list of banned colleges includes most of the well-known education groups like Raisoni, Meghe, Wanjari, Pandav, Agnihotri, Mulak,Priyadarshni and Central India among many others. RTMNU had first published the list of 338 banned colleges on June 7th and later amended it to 258 on June 17 after excluding those from Gondwana University. Then again this was revised to 250 colleges on June 21st.