Nagpur News: The U-14 cricket team of School of Scholars brought laurels to the school as they won DSO-organised U-14 Inter-School Cricket Tournament. In all 32 teams had participated in the tournament.
This victory had enabled the SoS team to take part in the divisional level tournament in which they emerged winners.
Subsequently, the SoS team had left for State level tournament where they had lost to a Mumbai school. SOS team played under the captaincy of Piyush Mate.
For SoS, Amey Pathankar, Piyush Matey and Pratik Nainwal scored maximum runs. While Kaustubh Tupkar, Pranay Jha claimed maximum wickets for SoS.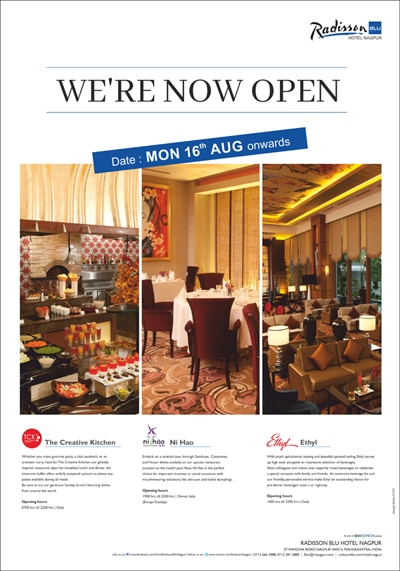 Ajay Kumar is coach of the team.