Nagpur: Call it a successful attempt to get out of the life sentence given by the court of law or just a change of heart, a rape incident will now turn into an arrangement marriage. The Nagpur bench of Bombay high court acquitted a Gondia-based farmer, who was convicted for life last year for sexually exploiting his maid, after his family members accepted her as daughter-in-law and also gave her a share in the agricultural land beside a room in their house.
Hemantlal Bopche was sentenced to life imprisonment under Section 376 of the IPC by the principal district judge of Gondia on September 15, 2016. While setting aside the lower court order, the high court observed that during pendency of the appeal, the relation between the woman and Bopche's family members became cordial and they also consented to keep her as a family member in their house and hence allowed the appeal for acquittal.
A division bench of justices Prasanna Varale and Arun Upadhye passed the oral judgement while finding the lower court order unsustainable on October 12.
Adv Rajendra Daga represented the appellant Bopche, while Additional public prosecutor KR Luley and Adv AA Pannase pleaded for the respondents.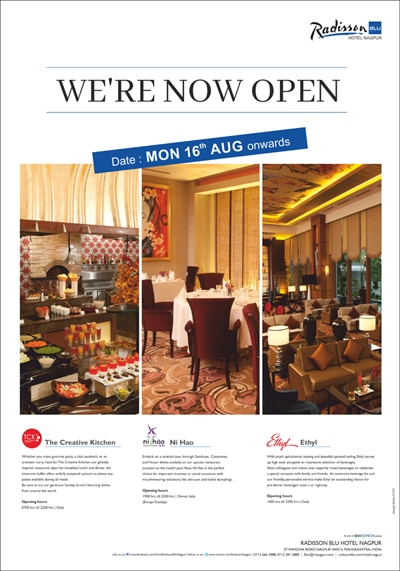 Daga submitted before the court that the victim was working with Bopche for a period of nearly ten years as maid servant. In her complaint to the magistrate, since cops refused to entertain her pleas, she claimed that Bopche sexually exploited her on the pretext of marriage in January 2003. Later, time and again she was subjected to sexual exploitation resulting in pregnancy. She also delivered a baby girl.
Daga pointed out that the order passed by the magistrate negated the offence under Section 376 of IPC and summons were issued for Bopche under Section 417 only. In her statement to the police, the woman had admitted that there was a love relationship between her and the accused and physical intimacy was by consent.
The magistrate later forwarded the case to the Gondia session court where it was pending since February 2012.
Daga contended that the sessions judge failed to consider all the above aspects and only on assumption that the consent was under pressure, convicted Bopche under Section 376 of the IPC on September 15, 2016. Since his sentencing for life, Bopche was lodged in Nagpur Central Jail.
On September 28, 2016, Bopche moved the Nagpur bench of Bombay high court challenging the life award. During the pendency of this appeal, the relations between the woman and Bopche's family became cordial and they consented to keep her as their family member in the house. They also decided to transfer part of agricultural land at Mouza Nanvha and a room in the house in her name. In view of this, the woman made a request for the release of Bopche while the family members accepted her as their daughter-in-law.