New Delhi: The government has issued a notification allowing 36 banks and five canalising agencies, including MMTC and MSTC, to import gold without paying a 3 per cent integrated goods and services tax (IGST), reports Rajesh Bhayani in Business Standard.
It's a big relief for financial institutions importing gold, as the 3 per cent tax was an additional burden on them.
Till now, importers' working capital used to get blocked until they got the refund on GST paid. However, the new notification removes that hurdle and smoothens the process of import.
Analysts say gold imports on a consignment basis, which had almost stopped after the implementation of the GST, will resume again. So far, most import was happening as gold metal loans usually by banks.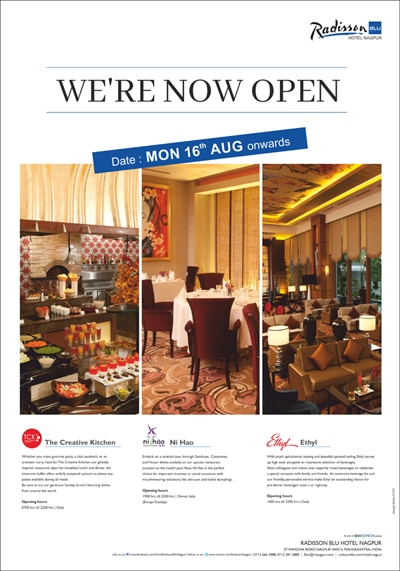 In the case of consignment import, an importer kept gold ready in stock and it was priced when sold. This was helpful as sudden demand helped banks to give virtually spot delivery.
However, due to the 3 per cent IGST payable on imports, banks and other agencies had stopped it. The latest notification doesn't change anything for traders who will have to pay 10 per cent import duty and 3 per cent IGST and claim back the IGST as input credit.
Gold refineries that import dore gold or unrefined gold, will have to pay the IGST and hence, they are at a disadvantage compared to refined gold importers.
Surendra Mehta, national secretary, Indian Bullion and Jewellers Association, said, "Removing the IGST on gold imports and not on dore imports (gold dust) will kill Indian gold refining industry.'