The District Administration transfers the money, specifically given to NMC, to MSRDC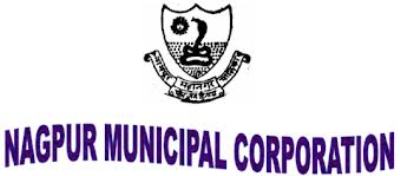 Nagpur News:
In a grave lapse or say irresponsible decision, the District Administration transferred Rs 2.60 crore grant received from Maharashtra Government specifically meant to Nagpur Municipal Corporation to Maharashtra State Road Development Corporation (MSRDC). On one hand the NMC cries from rooftops that State Government did not give money for development works and on the other hand, adding to NMC's woes, the District Administration transfers the huge amount given for only NMC.
It may be recalled that NMC and Nagpur Improvement Trust (NIT) are the agencies of Maharashtra Government for development works within Nagpur. The roads within Nagpur are in the jurisdiction of NMC, NIT and PWD. The Integrated Road Development Programme (IRDP) has constructed 112 kilometres of roads through MSRDC. The NMC several times demanded funds for repairing and maintenance of roads constructed by MSRDC. But the State Government neglected the demands.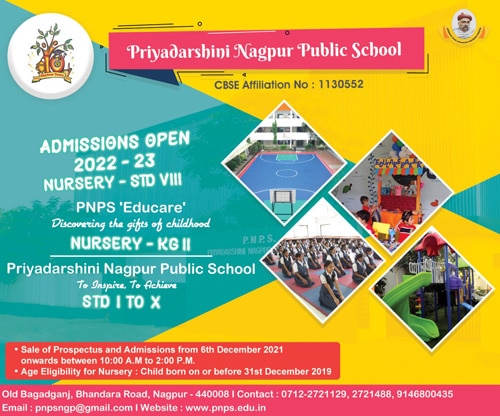 According to sources, the State Government granted funds to municipal corporations and municipal councils for development of roads. Accordingly, the NMC received Rs 2.60 crore. The amount was to be utilized during the current fiscal year. The responsibility to carry out proper utilization of the funds has been given to District Collector Saurabh Rao. The condition on which the fund of Rs 2.60 crore was granted is that NMC would have to submit expenditure report to Accountant Generals of Mumbai and Nagpur. The Collector handed over the amount to NMC to carry out development works of roads within its limits. There are several kilometers of roads within Nagpur and the condition of most of the roads is very bad. During rainy season the condition of roads becomes worse. That is why the Nagpur city is called capital of holes. The NMC needs crores of rupees to repair and maintain the roads, and also its image.
Now, when the Maharashtra Government sanctioned the much needed Rs 2.60 crore to NMC, the Finance Department says that the amount has not been deposited in the NMC account. The District Administration says that the NMC's money has been transferred to MSRDC. But interestingly, neither the NMC nor MSRDC is giving any clarification on the issue.