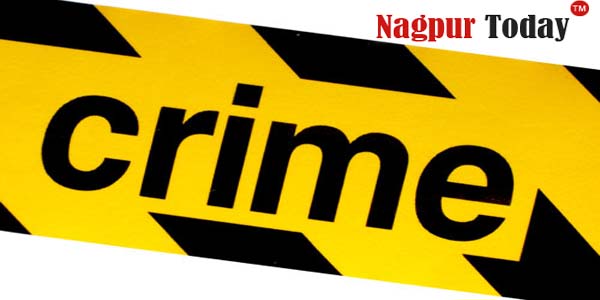 Nagpur News: An escaped convict, who has sentenced for life imprisonment for murder, was nabbed while he was currently employed as a bodyguard with a private company. Govardhan Dhole, 45, of Yavatmal was arrested by crime branch police based on a tip-off about his whereabouts in the areas like Kalamna, Kalmeshwar, Paradsingha, Rana Pratap Nagar and Gittikhadan.
Along with Dhole, police has also pinned down another absconding prisoner named Bunty.
Dhole was convicted for killing Rinku Trivedi in Yavantmal in 2008. During his jail term, he was shifted to Nagpur Central Jail where he met with Bunty. In 2012, Dhole and Bunty were released on parole but didn't return.
Police said that while on parole, they worked as a bodyguard for a political activist. Later, they contributed in a gambling den. Police said that the duo had even taken a contract killing of a person named Lala but failed to complete their task.
Last year, they worked as a bodyguard of a private club director. Police said the duo didn't return even after their parole agreement ended. On the information received by sources, cops learnt about their whereabouts and finally nabbed them in a cinematic style on Monday afternoon.