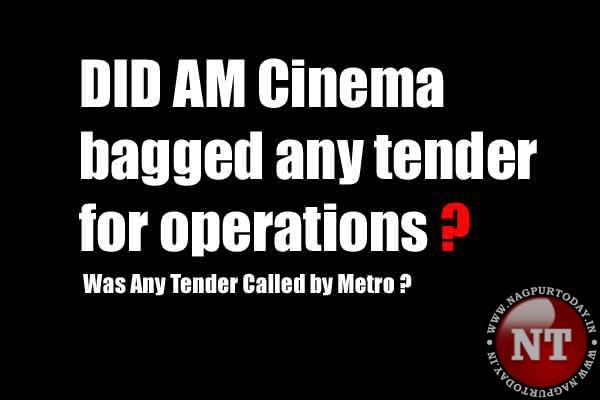 Nagpur: The presumptuous behaviour of AM Cinema, located at Jaiprakash Metro Station, has left Nagpurians baffled with one question — Has AM Cinema purchased Nagpur Metro Station? Despite Nagpur Metro had instructed the theatre officials to immediately stop collecting illegal parking charges at Jaiprakash Nagar Metro Station, the AM Cinema continued to exploit visitors on the pretext of parking charges on Sunday and Monday.
Notably, Nagpur Today had exposed the illegal parking fees charged by AM Cinema at Jaiprakash Nagar Metro Station against norms set by Nagpur Metro.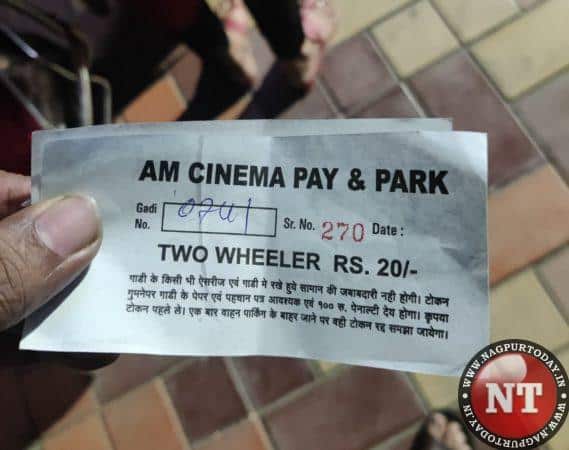 According to sources, AM Cinema is set to expand its business to more Metro Stations across Second Capital of the State. However, the question arises whether AM Cinema bagged any tender for operations? Or it was just merely the influence of some political leader that awarded lavish properties of Nagpur Metro – built by taxpayers money for people – to AM Cinema for peanuts!
It may be noted that there are major players like Cinepolis, PVR, Inox etc, in Nagpur when it comes to offer multiplex like experience. However, despite the presence of such giants from the entertainment sector, a rookie benefitted from Nagpur Metro, which raises the question: was any tender placed by Nagpur Metro to run a multiplex in government property?
Notably, Nagpur Metro is gaining momentum with each passing day and shattering records of its ridership. To enable easy mode of transportation, Nagpur Metro ensures free parking facility at its stations. However with brazen violations at sight will Nagpur Metro come clean on this?