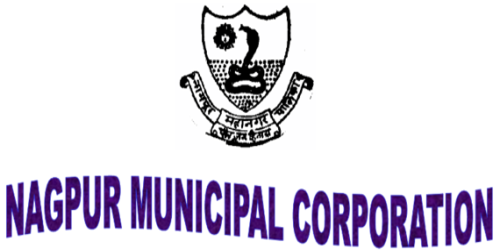 Nagpur News: Assistant commissioner of NMC's Nehru Nagar zone HarishRaut may face the music over his department sending notices in the name of an officer transferred from the post two months earlier. The goof-up was raised by corporator Yogesh alias GudduTiwari, who had earlier accused Raut of demanding Rs 2 lakh bribe to settle a property tax issue.
Tiwari met additional municipal commissioner Hemant Kumar Pawar on Wednesday and demanded action against Raut. Tiwari said he brought up this issue after he got news that Raut was all set to get a clean chit in the earlier inquiry due to lack of evidence.
Tiwari had, during the general body meeting on March 16, accused Raut of demanding Rs 2 lakh bribe to settle property tax issue related to Bollywood Centre Point restaurant at Sakkardara garden. Mayor Sole had ordered an inquiry and suspended Raut with immediate effect. Pawar conducted the inquiry and submitted the report, which reportedly gives a clean chit to Raut.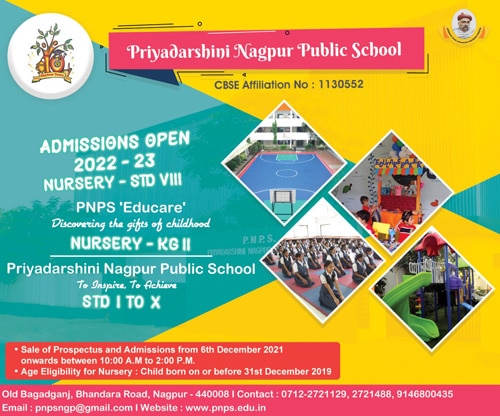 In the fresh case, Tiwari said Nehru Nagar zone property tax officials issued notice to Dr Yogesh Deshmukh of Lashkaribagh ward, warning seizure and auction of property if he failed to pay property tax arrears on or before March 16. The notice dated March 15 asked Deshmukh to meet Raut, and bore the rubber stamp signature of tax superintendent Madan Subedar. Interestingly, Subedar had been replaced by DS Umredkar on January 5, 70 days before the notice was issued.
Tiwari said, "Raut is not issuing notices to big colleges with huge tax arrears, but threatening citizens for small amounts. In this case, the citizen is not even liable for property tax. Deshmukh constructed a new house and work ended in 2012. The zone office issued notice asking Deshmukh to pay property tax from 2010. Deshmukh in fact got permit to construct building after this."
However, Raut denied the allegations by Tiwari. He said a number of notices with Subedar's rubber stamp signature were lying with the zone office. "The notices were issued to save stationary expense," he said.