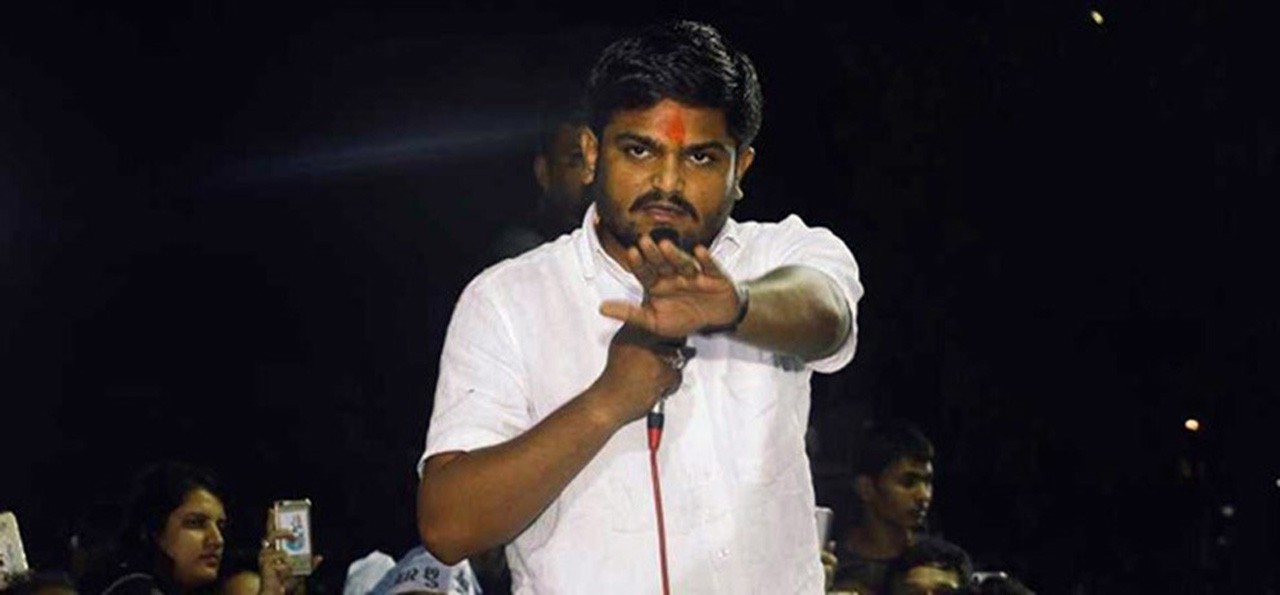 Ahmedabad: Patidar Ananmat Andolan Samiti (PAAS) leader Hardik Patel on Wednesday ended his indefinite hunger strike after carrying it out for 19 days. Notably, Hardik Patel launched his fast on August 25 pressing for demands, including farm loan waiver and reservation for the Patidar community under OBC category in government jobs and education sector.
Earlier on September 7, Hardik Patel had to be rushed to a hospital after his health deteriorated owing to the strike. Patel was taken to the Sola Civil Hospital in Ahmedabad where he was monitored by a team of three doctors. Doctors at the hospital said reports of Patel were normal and there was no reason for worrying.
As per the doctors, Patel had lost nearly 20 kilograms in the two week time. Meanwhile, doctors have already expressed concern over the failing health of the 25-year-old leader. However, Bharatiya Janata Party (BJP) ministers have blamed Patel for carrying out a politically motivated agitation.
The saffron party leaders have also accused the Congress of sponsoring the agitation. They said that they had tried talking with PAAS but they weren't entertained by the party.
Earlier on the occasion of Raksha Bandhan, West Bengal Chief Minister Mamata Banerjee had sent a Rakhi to the Patidar leader. Trinamool Congress (TMC) MP Dinesh Trivedi had met Patel at his residence where the latter had been sitting on an indefinite fast pressing for reservation for the Patidar community and waiver of farm debt in the state of Gujarat. Dinesh Trivedi gave Mamata' s Rakhi to Hardik and expressed TMCs support on his fast.