Hardcore goon Pandit Tiwari externed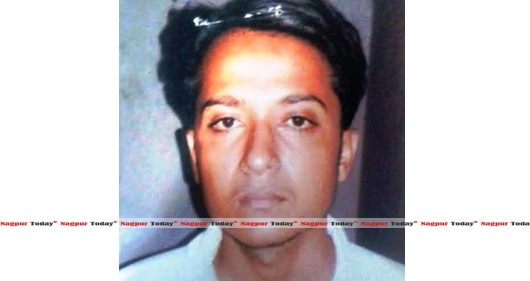 Nagpur: Sending a strong signal, Nagpur police on Thursday externed a hardcore criminal against whom several offences of serious nature were registered at various police stations. The goon has been identified as Pandit alias Rohit Santosh Tiwari.
According to an order issued by Commissioner of Police S P Yadav, the history-sheeter Pandit Tiwari (21), resident of Plot No. 133, Kashinagar Ring Road, coming under Ajni Police Station has been externed to curb various crimes coming under Maharashtra Zopadpattidada, Hatbhattiwale, Aushadi Dravyavishayak Gunhegar va Dhokadayak Vyakti Yanchya Vighatak Krutyana Aala GhalanyaBabat Adhiniyam 1981 (A stringent State Act). Offences ranging from attempt to murder with lethal weapons, extortion, possessing deadly arms, issuing life threats, assembling illegal gatherings, threatening peace, and other serious crimes were slapped against the goon. The criminal was earlier also externed from Nagpur City and Nagpur Rural for two years under Section 56(A)(B) of Mumbai Police Act. A preventive action was also initiated against Pandit alias Rohit Tiwari under Section 110 of CrPC. However, the goon continued his illegal activities and committed crimes.