U.S actor Dean Jones well admired for his role in Disney's The Love Bug succumbed to Parkinson's disease, in Los Angeles.
He was a well known TV and theatre actor, but his career was elucidated by Hollywood being appeared in 46 films out of which 10 were of Disney.
That Darn Cat!, Herbie Goes to Monte Carlo and Beethoven were some of his film produced by Disney in 1960s and 1970s
In The Love Bug he played the character of a struggling racing driver who obtains a Volkswagen named 'Herbie' that shows human emotions, was one of his most triumphant film.
Jones was gratified that he was famous as a part of the family-friendly entertainment.
"I see something in them that is pure form. Just entertainment. No preaching," he once told the Los Angeles Times.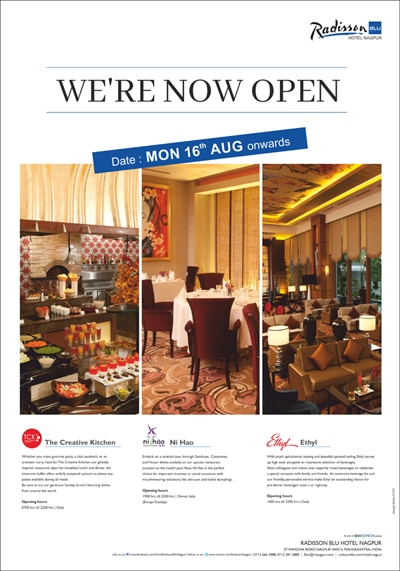 Edgar Wright, British screenwriter and director tweeted was "RIP Dean Jones. Hoping you ride Herbie into Valhalla."