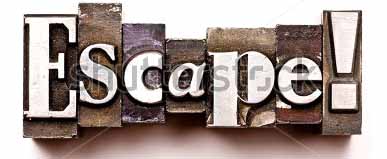 Nagpur News: The Nagpur police felt tremors on Thursday (August 22) when a hardcore criminal escaped from the police custody.
According to reports, Swaroop Lokhande, a history-sheeter who was involved in chain-snatching and dacoities, was being taken to court. However, Swaroop managed to give a slip to policemen who were taking him to the court. The incident is totaling baffling and beyond the imagination of a sane person. How could a wanted criminal flee from the custody of several policemen that too when the criminal was handcuffed?
The goon was not recaptured till the filing of this report.