Nagpur: City Crime Branch on Friday detained a hardcore criminal Kuldipsingh alias Pinnu Shashidhar Pandey under Maharashtra Prevention of Dangerous Activities (MPDA) Act, 1981.
A resident of Plot No. 101, Radhakrishna Apartment, near Jwala Mata Mandir, Gittikhadan, the 28-year old notorious goon Kuldipsingh has been sent to Central Prison in Aurangabad as a preventive action taken under the MPDA Act 1981 which is also known as the Maharashtra Prevention of Dangerous Activities of Slumlords, Bootleggers, Drug-Offenders and Dangerous Persons Act, 1981.
The goon was involved in crimes of serious nature including attempt to murder, assault by lethal weapons, planning dacoities, riots with deadly weapons, damage to public properties, possession of firearms illegally, and several other crimes.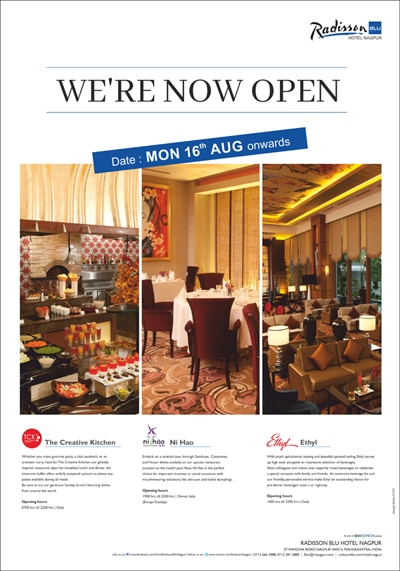 In a drive to stop repeat offenders from escaping the law, the police have booked various people in acts like MPDA and Maharashtra Control of Organised Crime Act (MCOCA), 1999. The city police have sent 19 people to jail in a preventive action under MPDA.
The action against the hardcore criminal under MPDA Act was initiated on the orders of Commissioner of Police Dr Bhushankumar Upadhyay.