Drunkard man creates ruckus in Hudkeshwar Police Station, beats cop on duty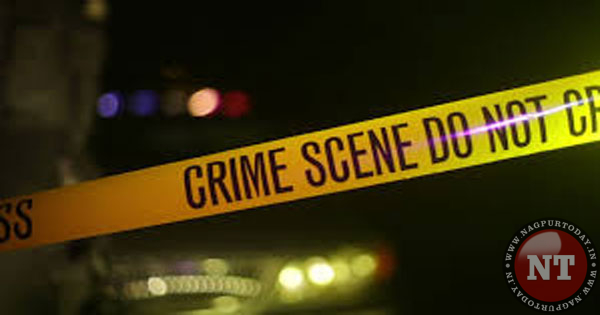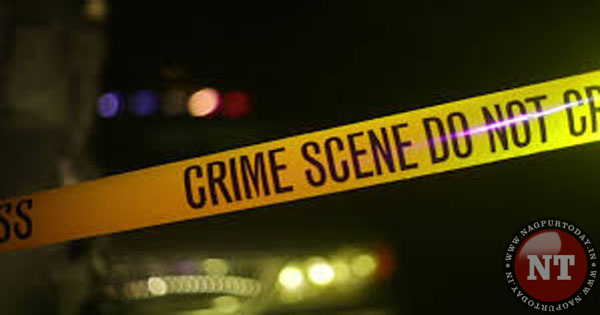 Nagpur: A drunkard man created ruckus in Hudkeshwar Police Station and bashed up a policeman on duty as his wife was lodging a complaint against him over a domestic issue on Thursday night. The accused man is now cooling his heels behind bars.
The complainant, police sepoy Atul Manikrao Bharsakade, attached to Hudkeshwar Police Station, was on duty around 10.30 pm on Thursday. Atul was taking report from Vaishali Rangrao Kakde (30), resident of Plot No. 10, near PMBS College, Vinoba Nagar, Dighori, who had come to the police station for lodging a complaint against her husband Rangrao Ganpatrao Kakde (40).
While Vaishali was lodging her complaint, the accused husband arrived at the police station under influence of liquor and started creating ruckus. The accused charged towards police sepoy Atul Bharsakade and abused him in filthy language saying false complaint is being lodged against him.
Taken aback by the drama, Vaishali tried to take her drunkard husband out of the police station. But the accused Rangrao, instead of going out, manhandled the cop Atul and thrashed him. Rangrao even threatened Atul to kidnap his wife and kids and removal from service.
API S S Mole, acting on complaint of Atul Bharsakade, booked the accused Rangrao Kakde under Sections 353, 332, 294, 506 of the IPC and put him behind the bars. Further probe is underway.