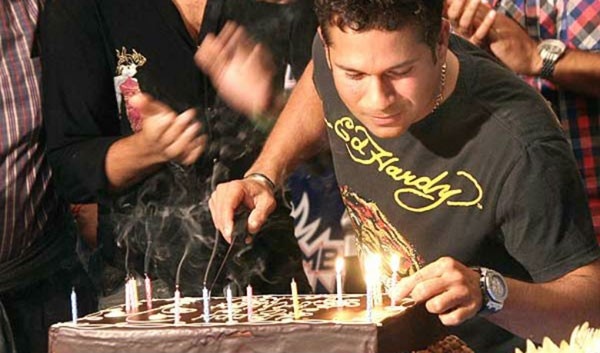 If Sunil Gavaskar's generation believed in fixed-deposits, Sachin Tendulkar's era believed in investing in equity. This is how much time had changed after the Master Blaster's debut on November 15, 1989, in Karachi against Pakistan. Exactly 24 years after his debut Sachin renounced cricket for good. Chants of 'Sachinnn……Sachinnnn' had reached a crescendo at Wankhede Stadium. After his farewell speech Master Blaster, himself was left in tears.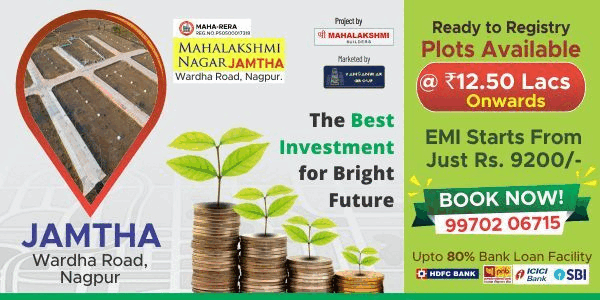 As BBC sport had rightly said: "Beneath the helmet, under that unruly curly hair, inside the cranium, there is something we don't know, something beyond scientific measure. Something that allows him to soar, to roam a territory of sport that, forget us, even those who are gifted enough to play alongside him cannot even fathom. When he goes out to bat, people switch on their television sets and switch off their lives."
Sachin Tendulkar turned 45 on Monday. The right-handed batsman has been known for grabbing a number of records and the way he has changed the face of world cricket. Born to a Marathi novelist Ramesh Tendulkar and Rajni who worked in the insurance industry, the former Indian captain has become the epitome of cricket. Vaibhav Shah rightly puts it: "Runs had oozed off his willow, like expletives from Gordon Ramsay."
On the occasion of his birthday, his fans and all of sports world took to Twitter to wish him 'Many happy written of the day'.
Sachin had amassed over 33,000 in his cricketing career and made 100 hundreds. Sachin released an Autobiography, 'Playing It My Way' in 2014 while a film based on Sachin's life "Sachin: A billion Dream" was released last year.