Former United States president George HW Bush has been hospitalised in Houston after contracting an infection, a day after his wife's funeral, a family spokesperson said.
Bush, 93, was admitted to Houston Methodist Hospital yesterday after contracting an infection that spread to his blood, the day after funeral was held for his wife, Barbara Bush, according to a statement from his office.
The statement from family spokesman Jim McGrath read, "He is responding to treatments and appears to be recovering. We will issue additional updates as events warrant."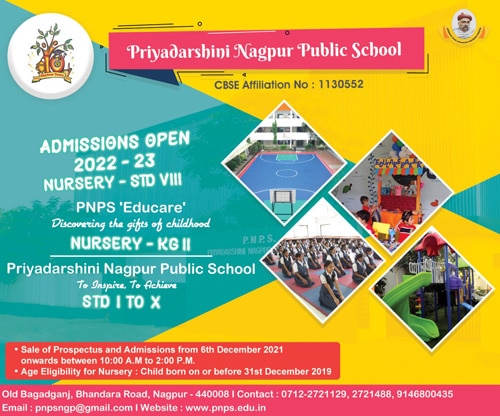 Barbara, the only woman to see both her husband and her son sworn in as US president, died last Tuesday and was laid to rest on Saturday.
The couple were married for 73 years.
Former presidents Bill Clinton, Barack Obama, George W Bush and their spouses attended the ceremony along with current First Lady Melania Trump.
Bush, 41st US president, was born June 12, 1924, in Milton, Massachusetts. He served as command in chief from 1989 to 1993, served as a congressman, CIA director and Ronald Reagan's vice president.
Bush attended his wife's funeral wearing socks decorated in blue, read and yellow books — a tribute to her legacy of promoting literacy.
During Friday's public viewing of Barbara's casket, he greeted and shook hands with several people who walked through the church to pay their respects.
On Saturday morning, former president Bush also hosted a reception for the visiting dignitaries before the private service. —