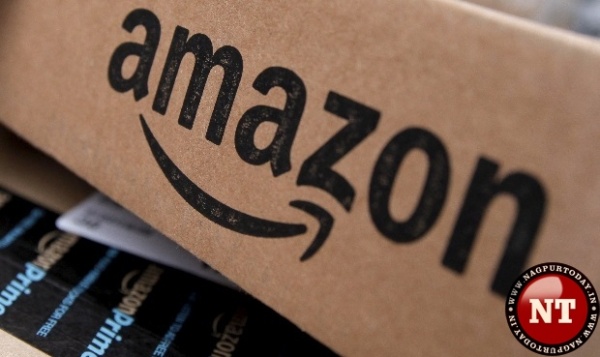 Amazon plans to increase its focus on grocery sales and fresh produce in India through its online portal, according to a report by Reuters. The report suggests that Amazon India could have half of its business generated by sales of groceries and fresh produce over the next five years, as buyers look to make everyday purchases online.
In an interview with Reuters, Amit Agarwal (country head of Amazon for India) stated that groceries and FMCG products were already the largest product category for Amazon in India by units sold, and the company wants to increase its focus on this segment. The convenience of shopping for groceries online is something that is picking up in India, as buyers see the ease of placing an order online and having it directly delivered quickly. This saves buyers the effort of going out and buying small purchases, which can impact time considerably.
In India, Amazon runs a couple of initiatives called Pantry, which offers certain grocery and local produce items, and Now, which ties up with local vendors in select cities to offer two-hour delivery on grocery products. These two services are likely to be at the center of Amazon India's drive to establish itself as a competitor to the local grocery stores and supermarkets. Additionally, these ventures are likely to require the support of local vendors, and give them additional business through Amazon's wider reach.
India is Amazon's largest market in terms of customer base outside of its home market of the United States. Offering low-cost FMCG, grocery products and fresh produce on its marketplace could tempt a lot more customers to its store. The e-commerce giant currently relies heavily on sales of electronics, toys, accessories and clothing items, and a focus on groceries could see volumes increase tremendously.