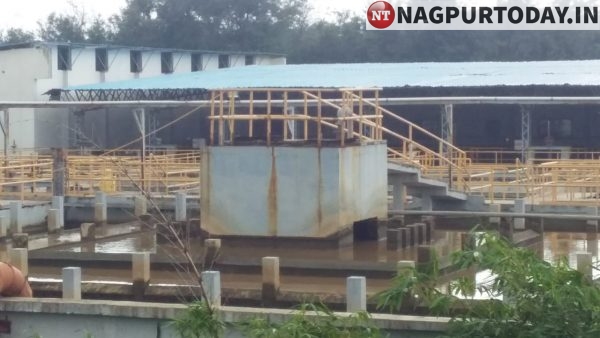 Nagpur: Due to strong storm accompanied by high intensity wind and rain at around midnight on 3rd Sept, 2019 there occurred an Electrical shutdown at Kanhan Water Treatment Plant(WTP).
The Electrical Technical snag occurred on the 11 KV line between Mansar 220 KVA upper sub-station and Kanhan 33KV substation. Though the MSEDCL arranged the emergency repair teams on war footing scale but the repair work was impeded due to incessant rain.
The repair team did patrolling of the HT line and electrical structures. After extensive search and identification of the faults the repair work was executed.
Due to such emergency Pumping shutdown for 12 Hours from Kanhan water works there was no water supply in Lakadganj Zone & Nehru Nagar Zone, major parts of Ashi Nagar zone and Satranjipura Zone.
The Power at the Plant could only be restored on 4th Sept,2019 Noon time. Subsequently, the water supply was normalized. For more information about water supply consumers can contact OCW Helpline No 1800 266 9899.