Nagpur: Hadas High School (English Medium) is organizing a competition to provide platform to young buddies who are keen on expressing their views on the latest and so-called ' heavy for their brain' topics. The school is organizing Late P G Bhrushundi Inter-School Science Talk Competition for young science talent on February 10, 2017 under the guidance of Headmistress J A Bendre. This is second successive year that Hadas High School is holding the event.
This year, the students of Std. VIII and Std. IX from various schools of Nagpur will deliver their views on topics like –

• Graphene : The miracle material
• Photoluminescence : The advancement in lighting
• Role of Genetics in molecular medicine
The competition is to motivate the hidden talent in youngsters so that they study,explore the recent topics in the field of technology and put forth their views.
The prizes for the competitions are —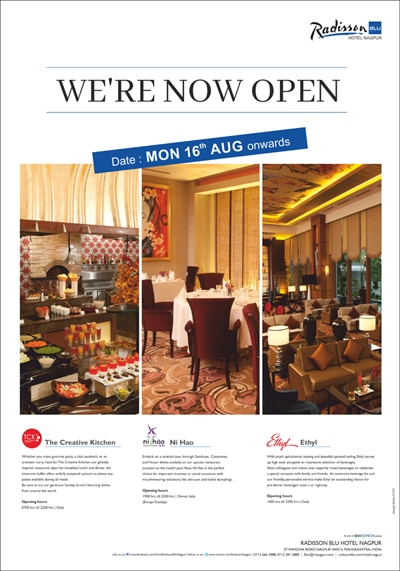 Winner: Cash prize 1500 + Trophy
Runners up: Cash prize worth 1000 + Trophy
For Participation, Contact Nidhi Muley (7276785862, 9423687576) & Vaidehi Aranke (8007775727) OR mail your details onhadasprihigh@gmail.com.