Jalgaon: Girish Mahajan is Maharashtra's Minister for Water Resources. But he seems to have a natural calling for the 'wild'.
Sometime he is in the news for making 'wild' statements ("give liquor names of women to increase sale") and recently he was caught in the wild, gun in hand, looking for a man eater 'tendua' (leopard).
Earlier, if you remember, this brave man had carried a gun to a school inspection. That too a school for physically challenged kids.
This time, if there is a strict implementation of wild life laws, many heads should roll. The Minister's to begin with of course, insist opposition politicians.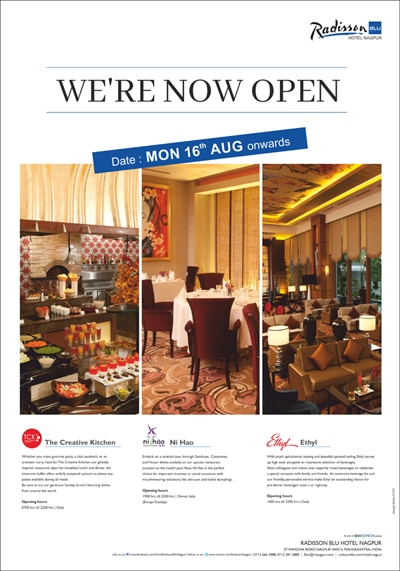 Then the forest officials who took Mahajan along when they went searching for the leopard who allegedly has killed 5 villagers. This was in Chalisgaon near Jalgaon.
"I was on tour near by and heard a team was zeroing in on a leopard who was ordered killed. I couldn't help joining the 'kill' " explains Minister Mahajan.
The prominent 5 time MLA and BJP leader was obviously joined by other BJP local leaders too.
Despite such high level 'team' looking to kill him, the leopard managed to get away!
Shouldn't Mahajan now be charged with aiding and abetting a 'murderer' escape??