New Delhi: Assembly elections in Gujarat will be held in 2-phases on December 9 and December 14.
The Election Commission said the counting of votes will take place on December 18, announced Chief Election Commissioner A K Joti.
The term of the 182-member Gujarat assembly gets over on January 23 next year.
The EC came under attack from opposition parties for not having announced the dates for Gujarat assembly elections along with Himachal Pradesh.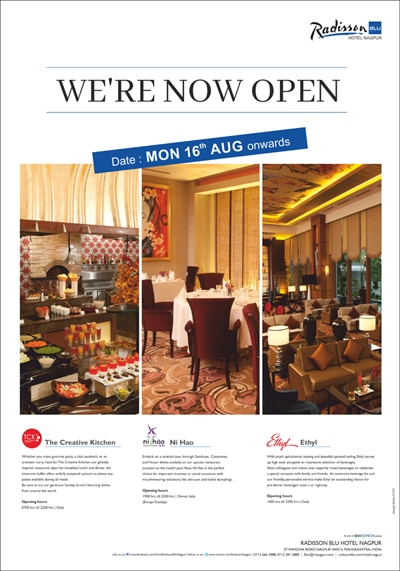 After the EC did not announce the election schedule for Gujarat, the Congress had alleged it was done to enable Prime Minister Narendra Modi to play a "false Santa Claus" and announce freebies for voters before the model code of conduct kicked in.
Joti had defended the decision of announcing Himachal Pradesh's poll schedule before that of Gujarat, saying that multiple factors including the weather, flood relief work and festivities were considered before taking a call on election dates.