GST if you don't serve notice period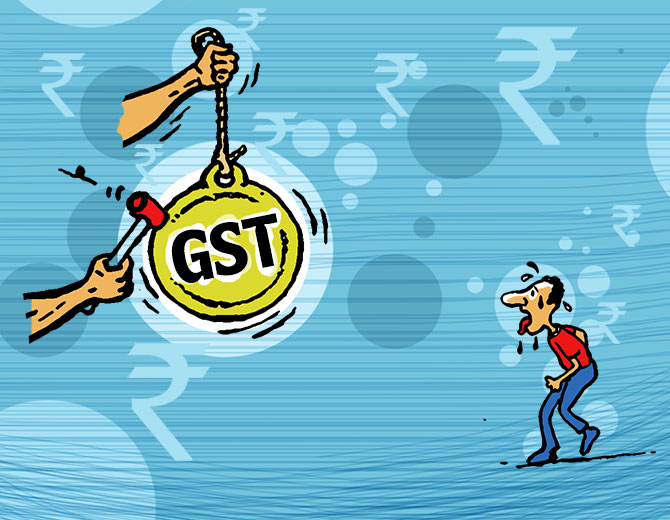 Leaving your job without serving the stipulated notice period will now cost employees 18 percent goods and services (GST) tax on the pay recovered for the notice period duration.
The Gujarat Authority of Advance Ruling has held that an employee exiting a company without completing their notice period would be liable to pay 18 percent GST on recovery of the pay.
But then again your company can opt to waive the notice period for you, which most decent employers do.