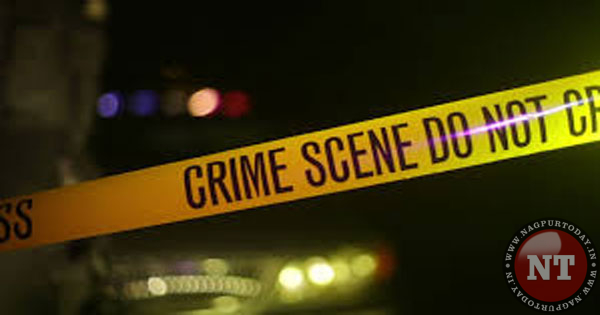 Nagpur: A group of 10-13 miscreants on Tuesday night clashed with each other and pelted stones on shops. When cops reached the spot, the hooligans damaged police van by smashing window glasses and a wireless set. The accused goons also ran towards cops menacingly with the intention of thrashing them. One of the key accused has been arrested in the fracas that took place in Mankapur police jurisdiction on Tuesday night.
On Tuesday around 11.30 pm, the accused Virendra Dinesh Kalbande (26), resident of Plot No. 11, Suryavanshi Layout, Godhni, and his 10-12 accomplices clashed with each other near Wow Bakery opposite Faras Gate. Later the hooligans pelted stones at nearby shops on both sides of the road. Meanwhile, a team of Mankapur cops reached the spot, the miscreants pelted stones on police van (MH-31/DZ 0383) and smashed its window glasses. They also damaged wireless set of police. When the cops tried to prevail over the rampaging goons, they ran towards cops menacingly with the intention of attacking them.
Mankapur API Hande, based on a complaint of police sepoy Vikas Mahendra Yadav (30), attached to Kotwali Police Station, booked the accused hooligans under Sections 143, 147, 149, 294, 352, 353, 427 of the IPC read with Sections 3, 4 of Prevention of Damage to Public Property Act and succeeded in arresting the key accused Virendra Kalbande. Further investigation is on.