Gudhade Patil raises issue of issue of recipts after giving cow-dung cakes

Nagpur: Senior BJP Corporator Prakash Totwani raised the issue of how the poor relatives of the deceased are being looted by the officials of crematorium during the question hour of General Body Meeting on July 20, 2016.
Corporator Prakash Totwani informed the house that everybody is given free fire-wood, Gobri (cow-dung cakes), crematorium's certificate and digging holes for burials absolutely free of cost. However, some unscrupulous elements of the NMC crematoriums demand Rs 1800 to reach the wood and to the Otta (place where the funeral pyre is burnt). Irked by this looting of poor people who come to cremate the deceased, Corporator Prakash Totwani raised this issue in the house. Totwani added that he received many complaints from the relatives of the deceased.
Totwani alleged that since the staff in the crematoriums are less in number, the security guards are happy in indulging in this looting (without their uniforms).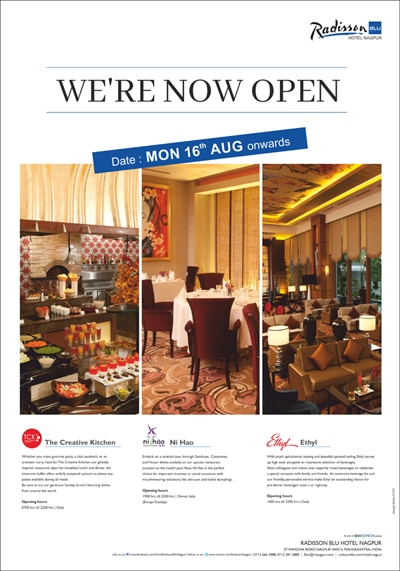 Totwani had raised this issue in a written question, but the health department had tried to give evasive replies and escape from answering the question.
To add to this, Corporator Prafull Gudhade Patil had raised another issue related to Ambazhari crematorium. He said that some staff of the NMC Ambazhari Crematorium charge Rs 2211- for the Gobri (Cow-dung cakes) from the relatives who bring the deceased to cremate the dead. The staff also issue a receipt for the sale for the Gobri.
The Chairman of Standing Committee Bandu Raut while answering to the question raised by Corporator Prafull Gudhade Patil said that this charge is for the fire wood and that the Gobri is supplied free of cost. When Corporator Prafull Gudhade Patil was not satisfied with the answer, Mayor directed the relevant department to investigate the issue.
Mayor has also directed Nagpur Municipal Commissioner to to personally visit these crematoriums with Corporator Prakash Totwani and Corporator Prafull Gudhade Patil, investigate the issue and then issue relevant orders to the crematoriums to abstain from these looting. He directed that a notice to this effect should also be displayed at all the crematoriums.
– Rajeev Ranjan Kushwaha ( rajeev.nagpurtoday@gmail.com )