Nagpur: In what could be termed as vigilance and efficient policing, the crime branch personnel nabbed a 21-year-old youth with a Desi Katta (country-made revolver), one live round and one empty cartridge late in the night of July 19, 2016.
According to police sources, the accused has been identified as Akshay alias Don Hanumant Batulwar aged 21 years and a resident of Sudam Nagari, Ambazhari.
The accused is said to be a history sheeter. 5-6 Cases of attempt to murder, assault etc have been registered against the offender.
The crime branch personnel received a secret tip off that this accused Akshay alias Don Hanumant Batulwar has come to his in-laws house in Raksha Bandan Apartments near the Laxminagar Slum area.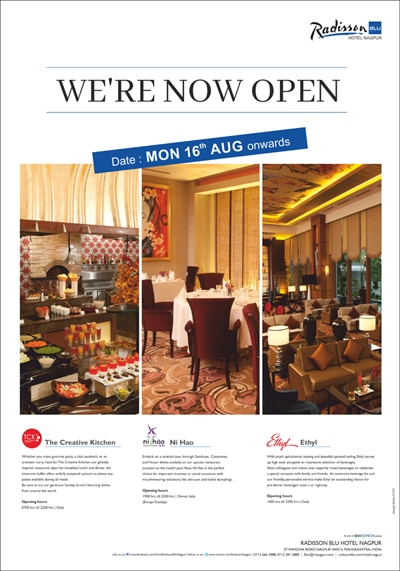 The accused was nabbed when he was standing next to Vicky Pan Palace by In-Charge of Crime Branch Police Inspector Anil Katkhede when he was on night rounds. The accused had attempted to run away but was chased by the crime branch personnel and nabbed him. On frisking him, the cops found a Desi Katta (country-made revolver), one live round and one empty cartridge from his person. During preliminary questioning it came to fore that the accused had fired one round after purchase of the Desi Katta.
On initial questioning, the accused tried to hoodwink the cops by giving evasive replies. Only when the cops displayed a tough stance that the accused told that he procured the Desi Katta from a Truck Driver for Rs 7000/- at Kondali Octroi Post. Immediately after purchasing the Desi Katta, he had gone inside the jungle close by and fired to ascertain if the desi katta is working or not. The accused claimed that his life is in danger. He added that he has acquired a lot of enemies and that is why in order to protect himself, he has purchased the gun.
An offence has been registered in Pratapnagar Police Station in Crime No 3286/16 under Sections 3, 25 of Arms Act.
The entire operation was undertaken under the guidance of Deputy Commissioner of Police (Crime) Ranjan Sharma, ACP Nilesh Raut by the other staff including Police Sub Inspector Mishra, Head Constable Rewatkar, Thakur, Ravindra Sujit and Ashish.