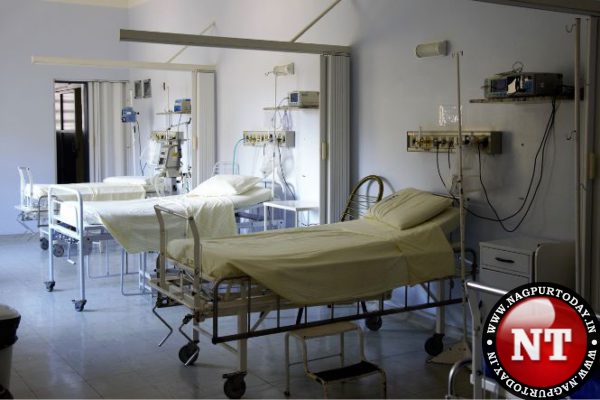 Nanded: The death toll in the Nanded Government Hospital incident has reached 31, including that of 16 infants. A three-member expert committee has been set up to probe the incident.
Earlier twenty-four deaths, including that of 12 infants were reported in the last 24 hours allegedly due to shortage of medicines. The incident was reported at Shankarrao Chavan Government Medical College and Hospital here due to the alleged scarcity of medicines.
Dr Shyamrao Wakode, in charge Dean of the Medical College, said that the deceased were suffering from various ailments including snake bites, arsenic and phosphorus poisoning etc. He revealed the grim details of the fatalities. Twelve newborns and eight elderly patients between 70-80 years old were among the deceased, suffering from various ailments such as diabetes, liver failure and kidney failure.
Dr. Wakode clarified that while there was no shortage of medical professionals or medicines, the patients' bodies did not respond to the treatments provided, leading to the tragic outcomes.
Dr. Wakode shed light on the challenges faced by the hospital administration. Despite advance payments made to the State Government-owned Haffkine Institute in Mumbai, the necessary medicines did not arrive. Locally purchased medicines proved inadequate, exacerbating the crisis. The hospital, functioning as a tertiary-level care centre, struggled to procure essential medicines for patients arriving from distant places, citing budget constraints and operational issues.
In response to the crisis, Medical Education Minister Hasan Mushrif announced the formation of an inquiry committee to investigate the incident thoroughly.