Patna: The Nitish Kumar-led Bihar government on Saturday came out with a point-wise rebuttal to Union Road Transport and Highways Minister Nitin Gadkari's claim that road, rail projects of more than Rs 2 lakh crores were stuck in the state due to non-availability of land.
The chief minister's secretariat, in a press release, has contended Gadkari's claim and said the state government was providing all possible assistance to ensure timely completion of projects. The state government claimed that under the Prime Minister's special package, 82 road projects worth Rs 54,700 crore were to be completed. Out of this, 24 projects fall under National Highway Authority of India (NHAI) and the rest would be completed by the state road construction department.
The principal secretary of Bihar's road construction department has said that out work on 47 was already underway and bidding process had started for another 10. "Draft Project Report (DPR) of 25 projects are being prepared. Out of this, DPR of 18 projects are to be prepared by the state road construction department, which would be sent to the central ministry by August 31," the statement read.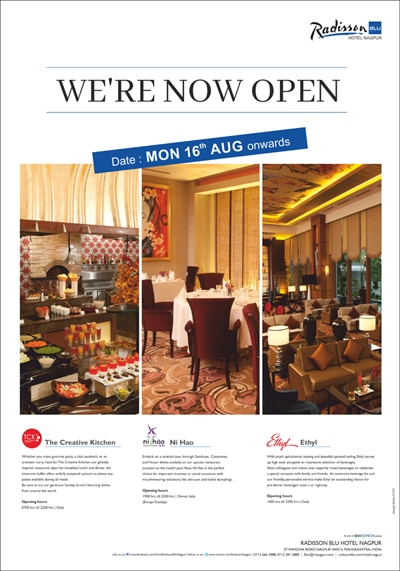 The government claimed that works on only four projects had not started due to non-completion of land acquisition.
As far as road construction under Bharat Mala Yojna is concerned, the state government gave assurance that the process of land acquisition would be completed once the central ministry extends a formal request for it.
In a strong rebuttal to the union minister, the state has mentioned how on the request of central government the administrative cost for acquiring land was reduced to five percent from 20 percent of the total compensation amount.
Briefing the press, Nitin Gadkari on Friday expressed his disappointment over the slow pace of work in Bihar saying, "I am not making any political comment against the Bihar government. I love this state. But in practical terms how can work progress if land is not available?"
He went ahead and pinned hopes on the newly appointed Bihar chief secretary Deepak Kumar saying his previous stint in NHAI might help his ministry expedite the project in coming days.