'Govt not making efforts for development of Fase Pardhis'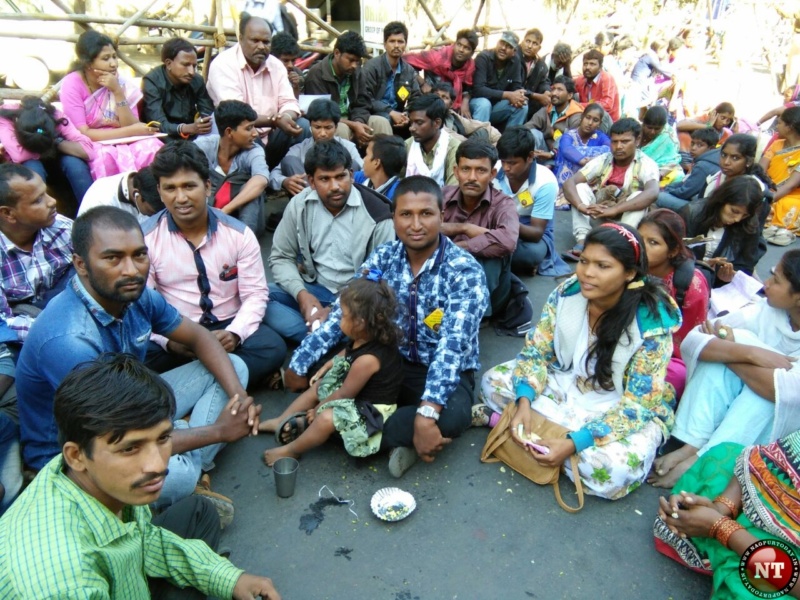 Nagpur: Like the various organisation, the Fase Pardhi community of Amravati district with great expectation to get their demands fulfilled for the first time staged dharna on the Ganesh Tekdi road to raise their demands. Fase Pardhi community section of the society remains most affected and exploited. The children of this community a few years back used to hunt and sell the animals, bird and make their livelihood. But now they have been either begging or do minimal work and living. According to them the government has implemented many schemes but still community has not developed and the government is also not making any efforts.
President of Fase Pardhi Community Vicky Pawar demanded that the Fase Pardhi Community be included in Adim Community, the educated boys and girls of community be given vocational training and aid for business, action be taken against bogus adivasis, land be given to landless of this community and other demands. Total 10 demands were put forth. They demanded to handover the memorandum to Minister Vishnu Savra. In this agitation right from the men, women children all participated.