Nagpur: Maharashtra minister Eknath Shinde today informed the Legislative Council that not even an inch of land for the proposed Mumbai-Nagpur Samruddhi Expressway was acquired forcefully.
Shinde, the Public Works Department minister, was replying to a query during the question hour by Congress MLC Husnabanu Khalife.
Khalife alleged that the farmers were being threatened and forcefully made to handover their land for the project.
"The measurement of 380 out of 392 villages has been completed. Meanwhile, discussions are underway in 12 villages where protests from farmers are being witnessed. Besides, no measurement of land is conducted in the villages witnessing protests and not single inch of land is acquired forcefully," said Shinde.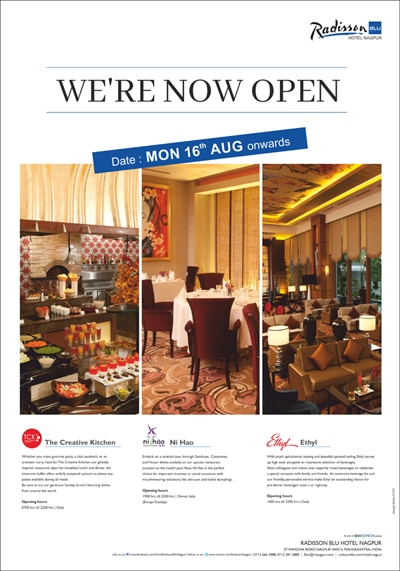 Similarly, Congress MLC Sanjay Dutt alleged that the concerned project does not have sufficient funds and no banks are coming forward to lend loans for this project.
Shinde said there is no shortage of funds for the project.
"MHADA has given 1000 crore, SRA has given 600 crore and MMRDA has also provided funds to the project. The government has collected Rs 2,600 crore funds and Rs 2,300 crore have already been distributed the farmers.
"Besides, 14 banks are ready to give 18,000 to 20,000 crore funds for the project. Hence, this project will not stall for wants of funds," the minister added.