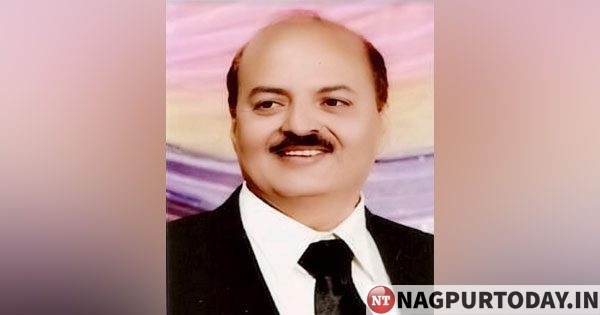 Nagpur: The Central government through a notification has extended the ban on import of all the pulses. Welcoming the move, Secretary; The Wholesale Grain and Merchants Association; Pratap Motwani said this has provided a much needed respite to the farmers, who were in distress as the support prices of pulses were very low.
The earlier notification was due to expire on March 31. The government agencies would begin procuring pulses and with the extension of ban on the import, the farmers would get good price for their produce. With elections round the corner, the government was not in a position to attract farmers' ire, Motwani pointed out and hence released a new notification a day before the expiry of the old one.
The government has extended ban on import of chana, tur, urid and peas till March 2020, he said, adding it has fixed the quota of restricted import which includes 1.5 lakh tonnes of peas, 2 lakh tonnes of tur, 1.5 lakh tonnes each of mung and urid. This decision will definitely prove a boon to the farmers, Motwani said. He has urged the government to procure maximum quantity of pulses from the domestic farmers and stop its import. This would give justice to the farmers, Motwani remarked.
By Awadhoot Pathak