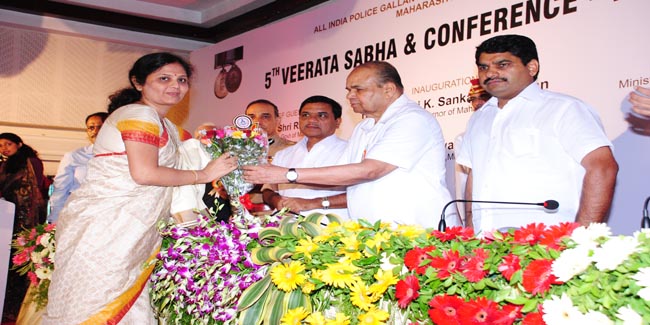 Nagpur News: The Governor of Maharashtra K. Sankaranarayanan today called for insulating the police force from political interference. In this connection the Governor asserted that the process of appointment, transfers and postings of police officers and police personnel be made "transparent and above-board".
The Governor was addressing the Conference of Police Gallantry Medal Awardees organized by the All India Police Gallantry Medal Awardees Association at Police Club Mumbai on Thursday (27 June).
State Home Minister R. R. Patil, Minister of State Satej Patil, Commissioner of Mumbai Police Dr Satyapal Singh, former DGP Suryakant Jog and high ranking police officers were present on the occasion.
Observing that the Police are the face of government who have to bear the maximum brunt of popular discontent against government, the Governor remarked that in today's age of media, communication and public relations play as much an important part as policing skills while controlling potentially volatile situations. He called upon the police to improve its communications with the people.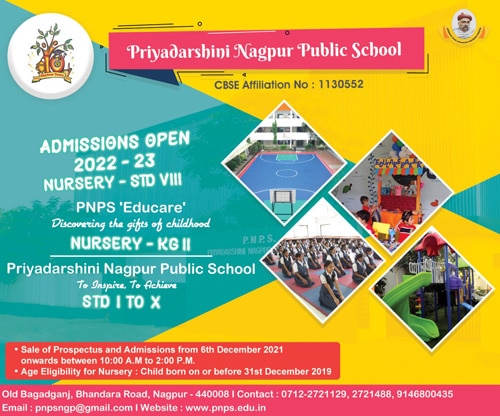 Mentioning that the strength of the police force all over is small compared to the population of the country, the Governor stated that the support of people was highly essential in maintaining peace and order.
Stressing the need for a modern, professional and well-equipped police force, the Governor said that there should be regular training and knowledge & skill updating workshops for police personnel.
Home Minister R. R. Patil assured the gallantry award winners that Maharashtra will remain number one State in the country in providing the best of facilities to the recipients of gallantry medals and families of the martyrs.
Kavita Hemant Karkare, Smita Vijay Salaskar, Tara Tukaram Omble, Manasi Shashikant Shinde and other members of families of the martyrs were felicitated by the Governor on this occasion.