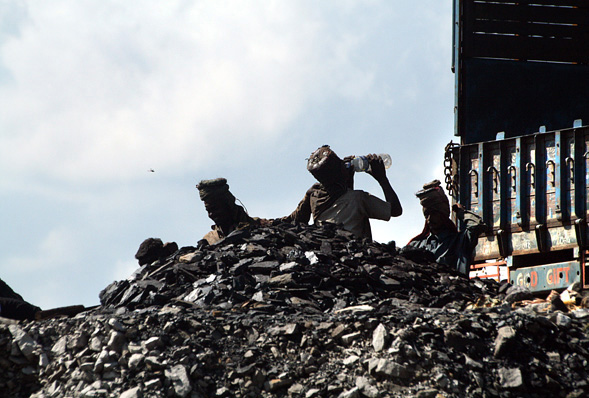 Nagpur News: Coal mining in Nagpur has led to a reduction in ground water levels in the district, and has also caused a shortage of clean drinking water in the process. A large part of the population in the district has been used to consuming ground water, which has now been rendered undrinkable due to mining. Former parliamentarian from Kamptee met Governor V. Sankaranarayanan to discuss this issue.
Jadhav told the governor that groundwater has been polluted and wasted to a great degree due to the spurt of large- scale mines in the district. According to Jadhav, mines in the extract groundwater for around 20 hours every day, and release the used, polluted water into nearby rivers and streams instead of storing it in small dams and treating it to make it fit for social use.
Shortage of ground water is not the only problem being faced by people leaving near the mines; many senior citizens and children are also falling prey to breathing problems. The water level has notably reduced in Gondegaon, Tekadi, Kandi, Kamptee, Saoner, Khaparkheda, Sillewada, Valni, Patansaongi, Umrer and Makad Dhokda mining areas. Coveror Sanaranarayan has assured Jadhav that the issue will be brought up before the Chief Minister.