Nagpur: Sunday evening at Gorewada Wildlife Rescue Centre was quite mal except that it got a new guest – a young leopard cub. The cub was brought to the centre just days after a problem tiger was rescued from Tumsar range. With the latest entrant, the number of rescued and problem leopards in Gorewada has gone up to 15. The 6-7 months old cub was orphaned after mother leopardess was found dead under mysterious circumstances on December 7 in Malewada range under Wadsa forest division of Gadchiroli Circle.
On December 21, people informed foresters about the presence of the cub near Kamini village. Before the forest officials could do anything, the cub entered a vacant house constructed under 'Gharkul' scheme.
"When we learnt about it, we locked the house. Tadoba's wildlife vet Dr Ravi Khobragade and his team was summoned and the cub was trapped in a cage after luring it with a chicken," said Wadsa forest officials.
According to Dr Khobragade, the cub's movements were sluggish and it was under severe stress. Dr Khobragade had earlier rescued several carnivores, one of them including the Chaprala tigress.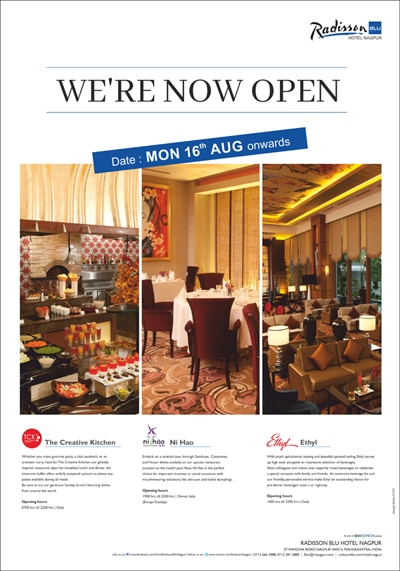 "The distance from the spot where the leopardess died is hardly a kilometre away from the place where the cub has been found. In the absence of mother, the cub was unable to hunt on its own and perhaps unfit for release," said forest officials.
The cub was shifted in the evening to Gorewada by assistant conservator (ACF) SG Kaidalwar, RFO DR Korewar and sharp shooter Ajay Marathe. After examining the cub, Nandkishore Kale, divisional manager of Gorewada Rescue Centre, said the feline, which may be blind, has abrasions on the face caused due to the cub hitting its head on the cage. Dr Vinod Dhoot, wildlife vet with Gorewada, administered saline to the cub after which it showed signs of recovery.