​​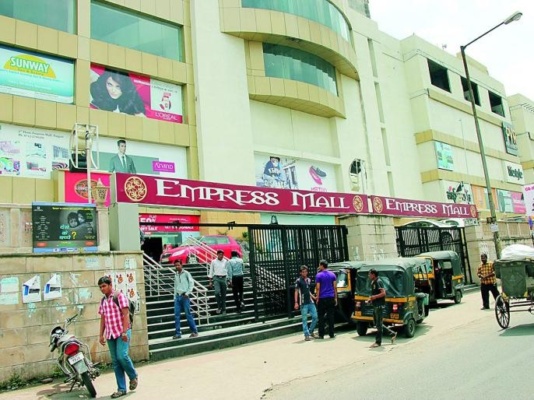 Nagpur​: ​All is certainly not well with Empress Mall. The place has been controversy's favorite child ever since it came into being. First it was for flouting of civic and construction norms every now then and now recently the building came under bad light after the death of three workers who lost their lives after inhaling poisonous gas while cleaning the well on the mall premises. Quite an uproar was created on Sunday as the kin and other relatives pf the deceased put the mall activities to standstill as they demonstrated with the dead bodies at the entrance lobby of the mall. The pandemonium kept the shoppers stranded for hours as they got stuck inside the mall. Even as the hullabaloo over the issue was yet to calm down, yet another alarming incident cropped up to keep Empress Mall below the clouds. A lady doctor has alleged that she was molested in the lift, while the lady guard remained a mute spectator to the entire incident.
Venting her ire on social media, the victim Dr Vishakha Bharati posted, "Today I came across two hopeless charracters in Empress Mall."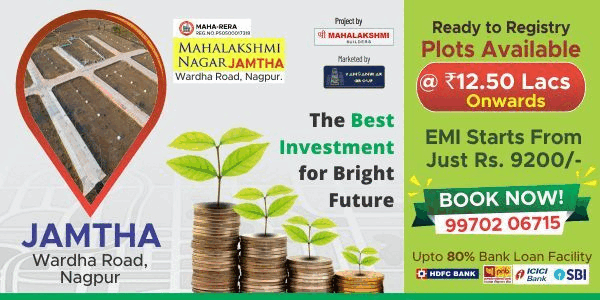 She added, "As the lift approached ground floor I was finding my way to get out of the lift but this hopeless person (trying to force enter the lift) pushed and thrown me back into the lift."
Dr Bharati said that this person did not even bother to let the people come out first. When she objected to his behaviour, he picked up an argument and pushed her again and thrown her out of the lift. Dr Bharati also got injured in the scuffle.
She said that the lady guard was observing all this from outside but did not even reacted.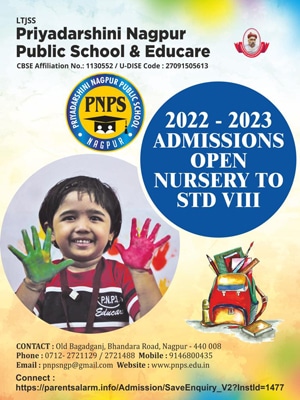 The person in question allegedly molested her and her friend but the lady guard refused to intervene as she flatly replied that this was not her job to look into such matters.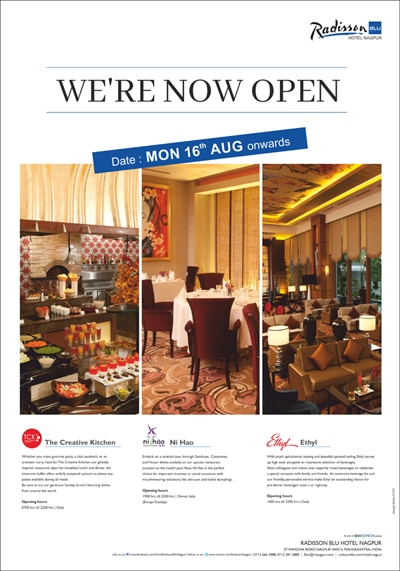 "I wonder what her job is," Dr Bharati questioned in her FB post, adding that being a woman the lady guard could have helped her but she chose to remain ignorant.
Dr Bharati also made a point to recall the words spoken by this unruly goon. The man allegedly said to Dr Bharati, "Ja jo karna hai kar lena…ye jagah meri hai, mujhe batayegi kya..?" (Do whatever you want…this is my place… now would tell me …?)
In her post Dr Bharati has also demanded strict action against such elements as well as the lady guard who refused to do his duty.