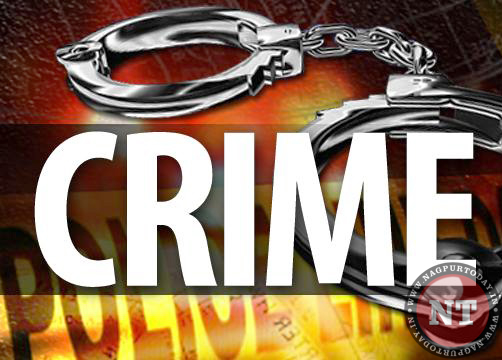 Nagpur: A 20-year old goon attacked a teenage boy and attempted to murder him over old rivalry in Tehsil area here in the wee hours of Thursday. The accused has been reportedly arrested.
The accused has been identified as Ibrahim Khan Nabi Khan (20), resident of Dobi Nagar.
According to police, the complainant Shahrukh Khan Javed Khan (23), resident of Bakra Mandi and his friend were talking under a tin shed around 0100 hours of Thursday. Besides them, the 18-year old Sheikh Shafi Abdul Majid of Dobi Nagar was seated and playing game on his mobile phone. At the same time, the accused Ibrahim Khan arrived at the spot and picked up quarrel with Sheikh Shafi over an old issue.
The accused told Sheikh Shafi that because of him, he (accused) has been slapped with Section 42 of CrPC by police and he will take revenge for this. With these words, the accused Ibrahim Khan attacked Sheikh Shafi with a wooden rafter and inflicted injuries on his head, waist and shoulder with the intention of killing Sheikh Shafi. After the attack, the accused fled the spot. A seriously injured Sheikh Shafi was rushed to Mayo Hospital where he is being treated for injuries.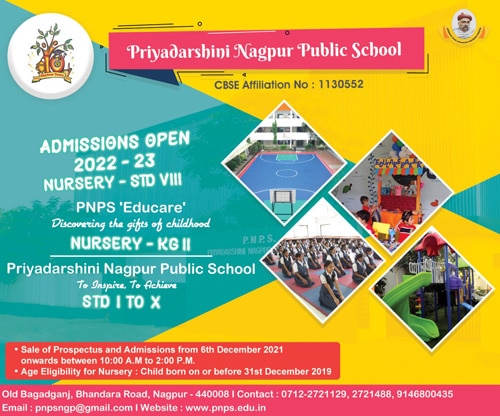 Tehsil PSI Moval has booked the accused Ibrahim Khan under Sections 307, 504 of the IPC and investigating the case further.