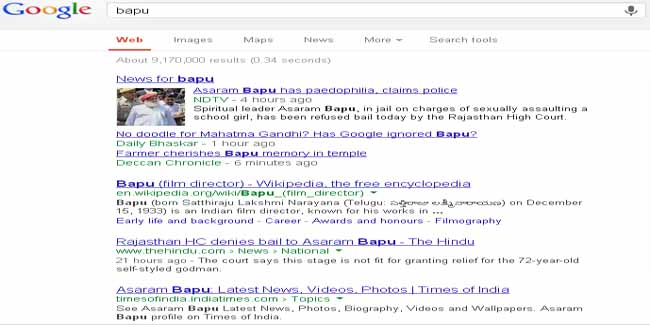 Nagpur News: Google – the globally revered search engine has always invited the soft side of the people worldwide by acknowledging the special days in their country's history. Be it the birth anniversary of any renowned figure in politics, sports, entertainment, arts, science,  culture or special events in any nation's official diary, Google has made an impressive mark by showing its gratitude through dedicating its mast head to signify the particular day. So it came as a big shock and surprise when people found Google running plain and blank with its usual mast head on Monday, October 2, Gandhi Jayanti. The esteemed search engine did not come with any tribute to the great leader of India, also the Father of Nation Mohandas Karamchand Gandhi aka Mahatma Gandhi aka Bapu. While Google has earlier paid its tribute to many popular dignitaries from the field of arts and culture and also cinema from India, it blatantly missed out on memorizing the contributions and significance of Mahatma Gandhi.
Bapu means Asaram Bapu for Google, not Mahatma Gandhi
If this blunder is ignored then here comes another set of blow to the countrymen, particularly those who have firm belief in Gandhian philosophy. As we all know Mahatma Gandhi is fondly known as Bapu the world over, particularly in the Asian sub-continent, but ironically Google doesn't know this…and how?? As you search for the key word "Bapu" in its text search column, you will be greeted with number of pages opening up to the news of Asaram Bapu without any trace of our real Bapu – Mahatma Gandhi.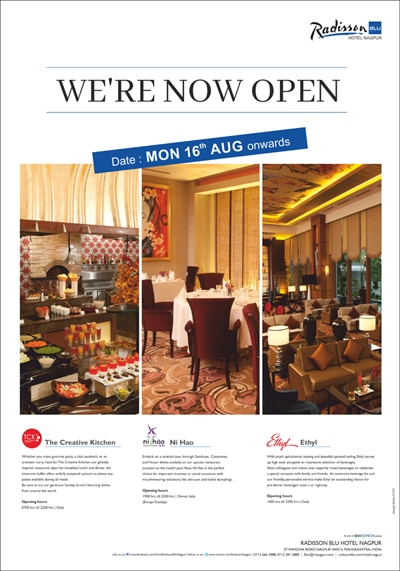 While this blunder can be given a go given it may be due to the maximum searches made for Asaram Bapu more recently, which brought the related pages in the first place, but when it comes to dedicating the mast head on Gandhi Jayanti, there seems nothing to blame on Search Engine Optimisation (SEO) – the unique technique to make sites appear in the first place. Google has certainly committed a flaw and dealt a blow to the feelings of every Indian by not recognizing Mahatma Gandhi or even Bapu, for that matter.
Muttemwar expresses shock
Pulling up Google for its conscious act to refrain from acknowledging Gandhi Jayanti on its main page, Nagpur MP Vilas Muttemwar smelled conspirancy behind the blunder. He said, "This day holds significance not only in India around the world as well because the day has been recognized as World Non-Violence Day on the lines of Mahatma Gandhi's principle of non-violence. So it's very sad on the part of Google to forget such an important day."
When informed about google's search for Bapu turning up pages of Asaram Bapu instead of Mahatma Gandhi, he said, "It is a part of conspiracy." However he also added, "Bapu is what we fondly call Mahatma Gandhi while he is globally renowned as Mahatma. We will certainly bring this to their notice."