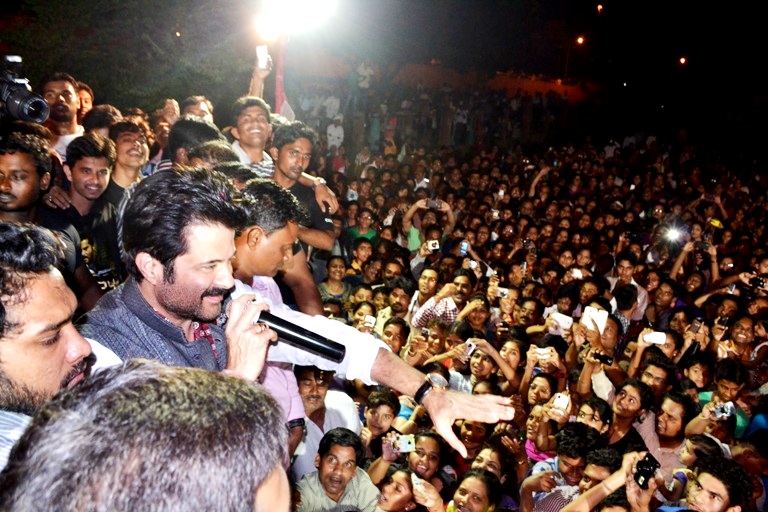 The much awaited show '24' featuring Anil Kapoor for the first time on Indian National Television saw its promotional activity at various prominent locations in Nagpur. The show will be featured on the 'Colors' channel from this Friday at 10 pm. Anil Kapoor visited Nagpur for the promotion of '24' of 'Safari Storms ' The fiction that spans 24 hours will be over in 24 episodes which is based on the story of Rensil Disilva and directed by Abhinay Dev.
At the press conference held at Radisson Blu on Tuesday, Anil Kapoor opened his heart out to the media and informed about his new venture. "This is yet again a unique piece that I have acted in, which is a thriller, action series with a blend of emotions", he quoted.
Projecting the character of Jay Singh Rathor, Kapoor is playing a role of a sincere ATS officer who is dedicates his top priority to his work and who is fighting against terrorism.
Each one-hour episode encapsulates what happens in one hour  in the life of the protagonist Jai Singh Rathod, Head of the Anti Terrorist Unit. The plot revolves  around the assassination that is being planned on the young PM candidate of the country and Rathod's attempt to foil it. It will make for a very gripping crime thriller", he says.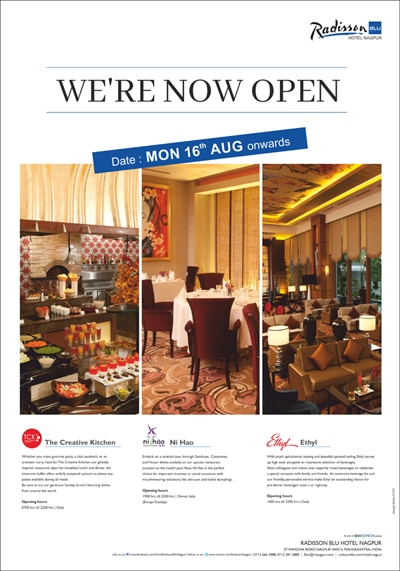 Anil feels that most of the youngsters will be drawn to the shown and audience is ready for a change. He choose Colors for the '24' because Colors was very passionate and when he had a conversation with the CEO of Colors 'Raj Nayak' he said that 'if 24 doesn't work, the channel will not lose much; but the same cannot be said about you', But he belief that this show is going to do well."
Ask to a question about his team efforts, he says, "The biggest challenge in front of me was putting the team together as '24' was planned all along when I was doing Slumdog Millionaire and it took me one year to build the team comprising of Director, Script Writer, Technicians and many more.
PIC BY : Amol